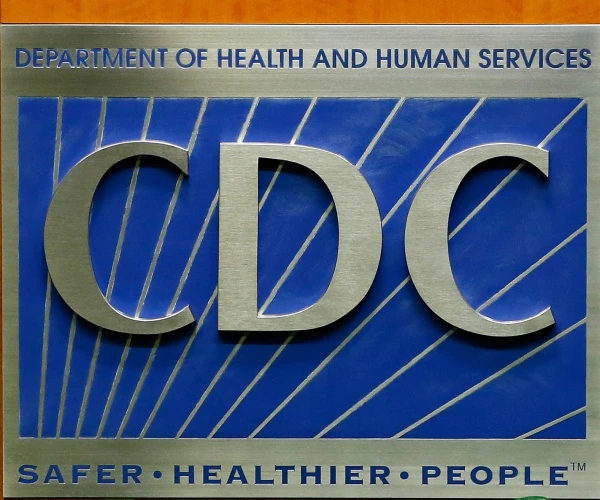 KINGSBURG, Calif. (KMJ/KFSN) — The Centers for Disease Control and Prevention is warning the community of a deadly Listeria outbreak linked to fruits from a Kingsburg-based company.
Officials say peaches, nectarines and plums from HMC Farms have led to 11 infections and one death.
The outbreak has been connected to seven states.
HMC Farms had recalled the fruits sold in 2022 and 2023 between May 1 and November 15 after the FDA found the Listeria in samples of peaches.
CDC officials say while those products are no longer for sale in stores, people should check their kitchen for any of the products and immediately throw them away.
Listeria is a bacteria that is more harmful to pregnant people, those 65 and older or people with weaker immune systems.