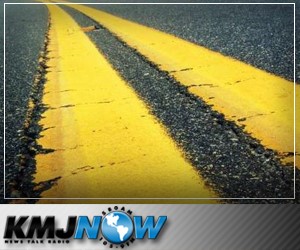 FRESNO, Calif. (KMJ/KFSN) — A man is in the hospital after crashing his car in Northeast Fresno.
It happened at about 12:30 a.m. Friday on Shepherd Avenue and Concord Drive, that's right before Friant Road.
Police say the driver somehow lost control of his car, causing it to rollover several times.
He was taken to the hospital with serious injuries but is expected to survive
No one else was in the vehicle.
Police say the driver was drunk.
Shepherd Avenue near Friant was closed for several hours for the investigation.