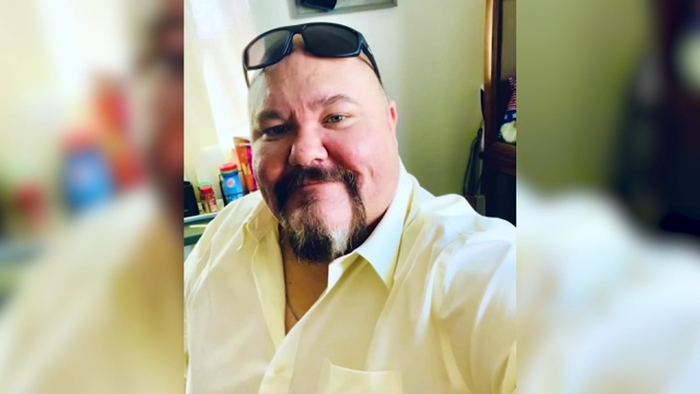 DINUBA, Calif. (KMJ/KFSN) — All suspects recently arrested by Dinuba Police for the murder of a beloved Orosi teacher have been released from jail.
The County of Tulare District Attorney's Office is asking the Dinuba Police Department to complete its murder investigation.
At this time, no criminal charges have been filed against the four suspects previously arrested and held by officers.
The DA's office added that it has asked for additional findings from the Dinuba Police Department but has not yet received it.
"Police departments may make an arrest based on probable cause. However, to file a criminal case for prosecution, the available evidence must establish guilt beyond a reasonable doubt," Stuart Anderson with the County of Tulare District Attorney's Office said in a statement.
Around 3 a.m. on November 6, 50-year-old Sergio Martin was found dead at his home on Roosevelt Way in Dinuba.
Authorities say Martin had been shot multiple times and it appeared his home was burglarized.
Anyone with information about this shooting is asked to call the Dinuba Police Department at (559) 591-5911.
Listen to the report by KMJ's Liz Kern.