TULARE, COUNTY (KMJ) – Tulare County Sheriffs detectives have arrested a man wanted for brazen shooting at a gas station in Orosi last April.
Investigators say 19 year old Jose Armas was also wanted for a the shooting of a dropout gang member and carjacking in Ivanhoe two weeks ago.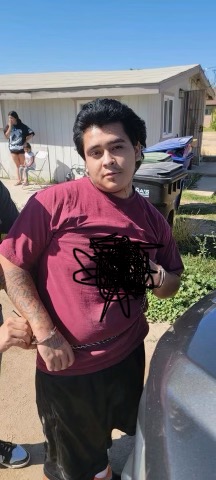 Detectives arrested Armas at a home in the 12800 block of Avenue 412 in Orosi on Wednesday. Detectives also found an AR-15-style assault rifle at the home. Armas was booked on two counts of attempted murder and gang enhancement.