FRESNO, Calif. – California Highway Patrol (CHP) officers seized more than 150 pounds of cocaine and fentanyl-laced pills during a traffic stop on Interstate 5 in Fresno County last Friday.
The discovery of the drugs, with an estimated street value of approximately $7.3 million, resulted in the arrest of 27-year-old Carlos Jordan Lopez of Washington state.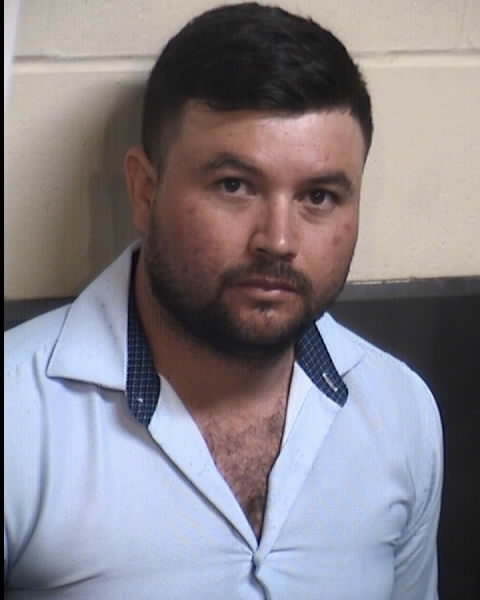 On Friday, Sept. 8, 2023, at approximately 4 p.m., a Central Valley CHP canine officer conducted an enforcement stop on a 2013 Toyota Camry for a traffic violation. The stop occurred on northbound I-5 at Shields Avenue, in Fresno County.
During the contact, the officer noted several factors that led him to believe the driver was engaged in criminal activity. A search of the Camry led to the discovery of a large truck tire within the trunk. The tire was extremely heavy and believed to contain narcotics.
Officers were able to access the tire's contents and recovered approximately 107 pounds of fentanyl-laced pills (485,340 pills) that were disguised as Oxycodone. Officers also located approximately 45 pounds of cocaine from within the trunk compartment of the Camry.
Lopez, was arrested and booked into the Fresno County Jail on the charges of possession of cocaine and fentanyl for sale, and transportation of drugs.