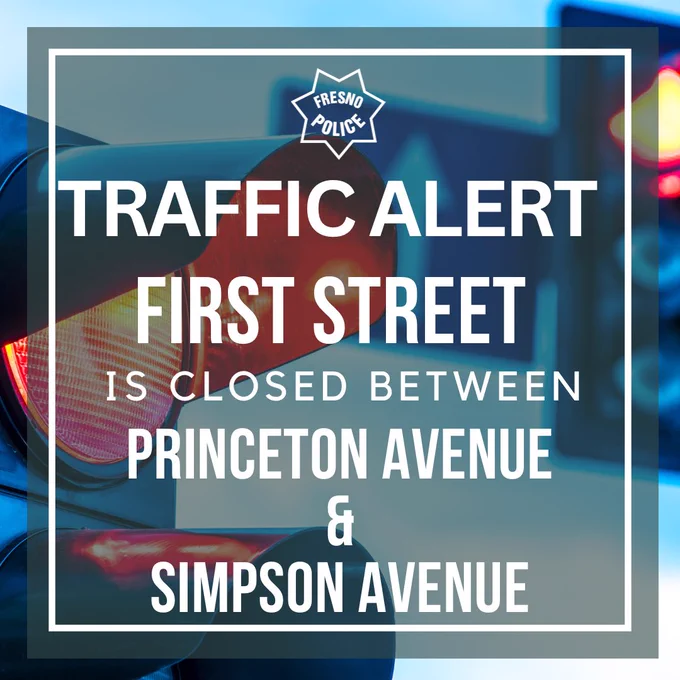 FRESNO, CA (KMJ) – A mother and her children are hospitalized after being hit Thursday morning by a car in Central Fresno.
Fresno Police say it happened just before 7:30 a.m. near Birney Elementary School.
Officers say the mother and her four kids were in the crosswalk, when a 70-year-old woman in a Volkswagen Beetle heading east on Princeton turned onto First Street and struck the mother and two of her children.
All three were taken to the hospital.
Officers say the 11-year-old girl was dragged for a short distance however she was up, walking and talking to police on scene, and they say she was not seriously injured.
The mother was struck in the lower leg while her other 4-year-old child was complaining of pain.
Witnesses told police the Volkswagen ran a red light.
Officers are investigating.
Listen to the report by KMJ's Liz Kern.