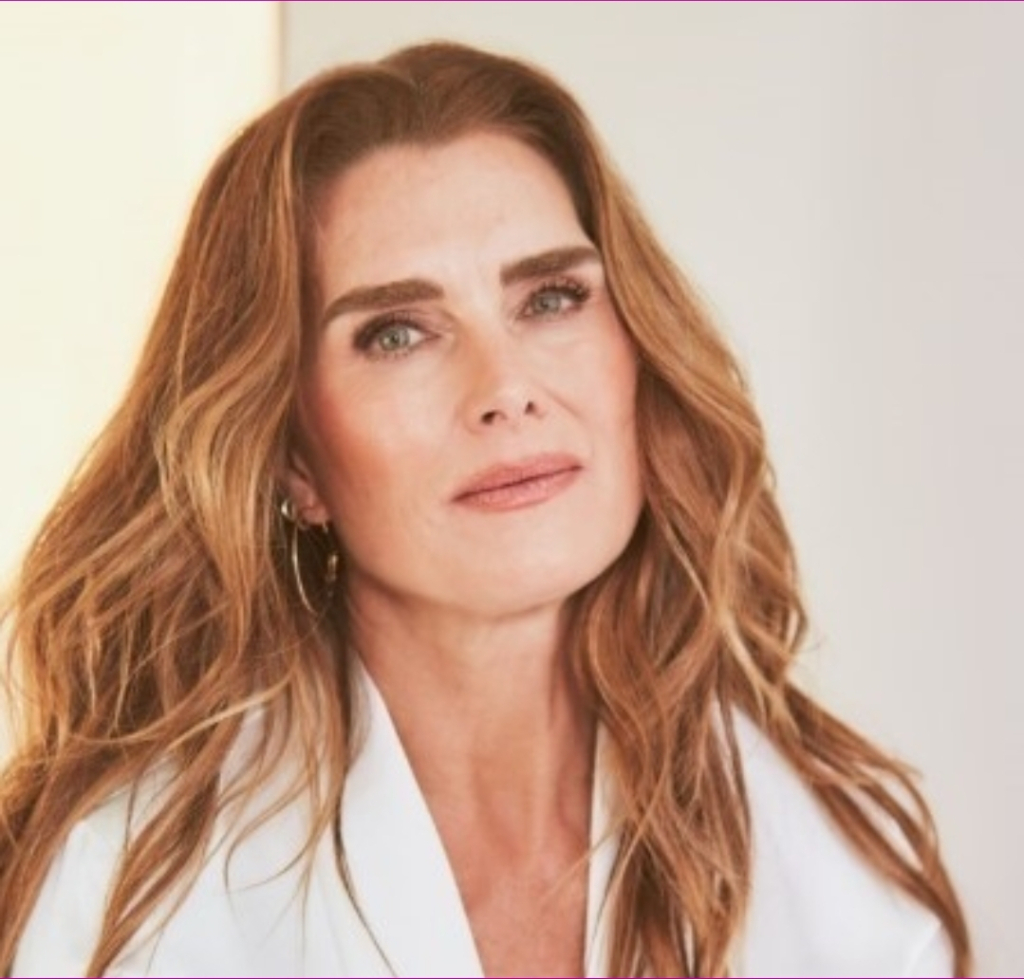 FRESNO, Calif. (KMJ) — Actress Brooke Shields is named as keynote speaker for the 2023 Central California Women's Conference.
CCWC is excited to announce our 2023 Keynote Speaker: Brooke Shields! Brooke Shields will share her journey at the 34th CCWC, inspiring us all to "Believe in Your Voice!"
The theme of this year's conference is "Believe in Your Voice."
Attendees celebrate their accomplishments and become inspired to push further in life to reach goals they thought unattainable within their careers, relationships, and, most importantly, their own personal growth.
Shields is an actor, model and star of the documentary: Pretty Baby, released on Hulu.
The conference takes place on Tuesday, September 26, 2023, at the Fresno Convention Center.
Y101 and Cumulus Media is a sponsor.
Tickets are on sale Thursday, June 15, for $125.
Ticket prices will increase on August 1st, 2023 to $140.
To date, CCWC has donated more than $1,350,000 to support women and children.

"CCWC is a one-day conference serving women of all generations, ethnicities, and backgrounds. The forum educates and facilitates idea-sharing about how to succeed personally and professionally in life while juggling the increasingly complex and diverse demands of family and community.
Listen to the report by KMJ's Liz Kern.