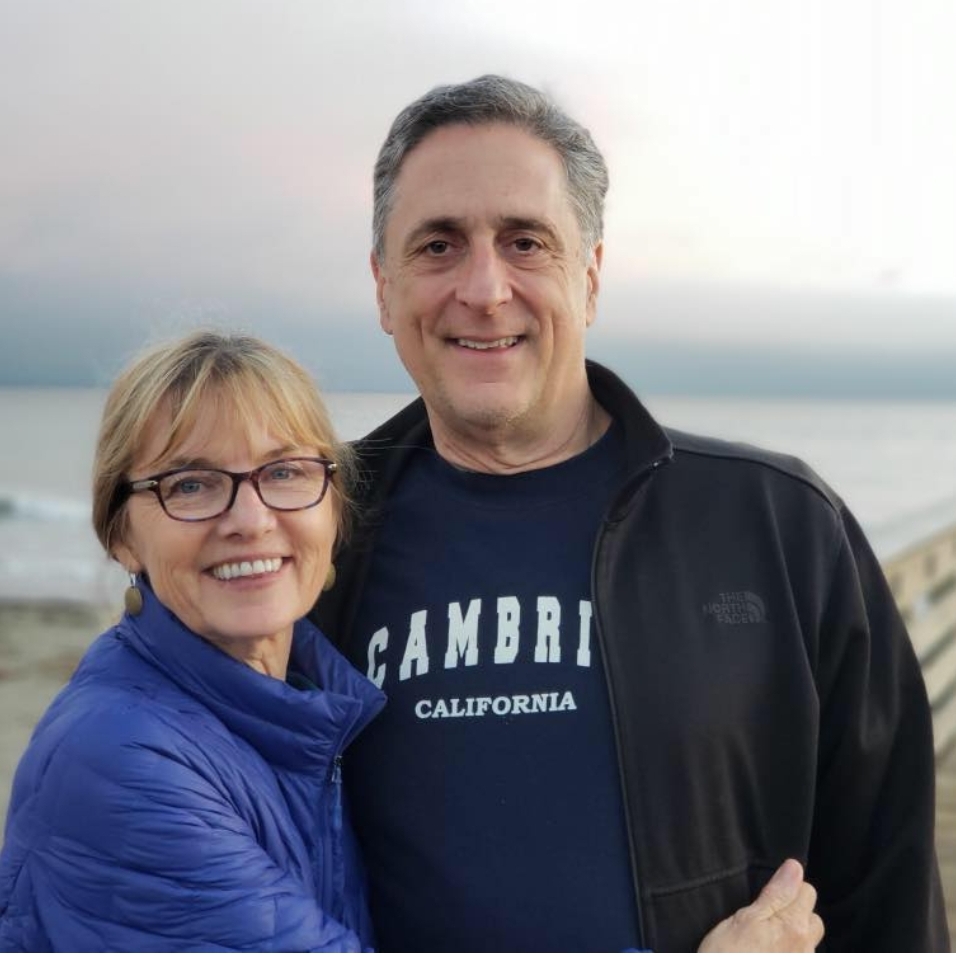 FRESNO, CA (KMJ) – Fresno Pastor H. Spees died in a Florida hospital on Friday, after suffering a fall last week.
It was apparent that 70-year-old Spees was well-loved by many as condolences poured-in Friday evening after his wife and children announced his passing on the Caring Bridge page they had created to share updates on his condition with family and friends.
It is with heavy hearts that we share the passing of the most amazing husband, dad and friend, H.

-Corrie Sands
Spees daughter, Corries Sands wrote, "On Wednesday, April 26th, H suffered a catastrophic head trauma caused by a cardiac event that created an irreparable anoxic injury."
The family had flown to be by his side last week at the Level One trauma hospital in Florida.
Last week, they posted asking for the community to pray for Spees.
If you have the privilege of knowing H, you know he is a loving husband, dad, grandpa and friend. He makes everyone who talks with him feel like the most important person in the world. He has spent his whole life in selfless service, especially to those who are the most vulnerable.
In subsequent posts, they spoke of their appreciation of hospital staff:
Terry, his wife, and our sweet mom, is by his side in Florida, at the Level 1 trauma center near where the accident happened. We are all so grateful for her deep experience as a nurse that allows her to communicate with the attentive staff there. Her many years of caring for medically fragile people have equipped her well for the current situation.

-Spees Family on Caring Bridge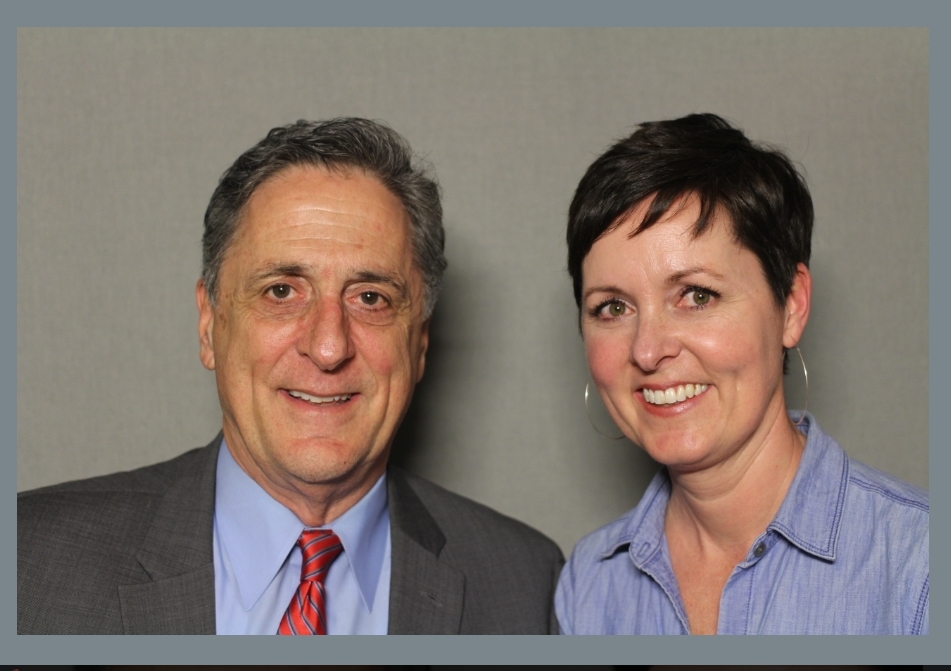 His daughter, Corrie, who had been writing daily updates on Caring Bridge, shared on Friday that Spees had been taken off life support and passed shortly afterward.
H peacefully passed surrounded in love this afternoon.
Known for his deep love of the Fresno community, Spees was actively involved in the Central Valley, as a spiritual leader.
We are so grateful for everyone's generosity and support. H loved people wholeheartedly which means he has an enormous community and leaves a cavernous hole.
Spees spent his life acting as a champion for the underserved.
For much of his life Spees has been dedicated to serving those living in lower communities. Rather than abandoning the call, Spees reaches out to poor and underprivileged neighborhoods. Over a decade ago, Spees and his family moved over to one of the poorest neighborhoods in Fresno, Lowell. While living there both his wife, Terry, and him were gripped by the rising levels of crime within the city. They both felt led to make the move in order to better the growing issue. To this day they continue to live there.

–The Feather.com
Spees had served in a number of roles in Fresno, heading up several non-profit organizations like One By One Leadership and Youth For Christ.
While Fresno situates as two communities, those wealthy and those living in poor communities, Spees hopes to bridge this gap between the two to bring together a stronger community. By bringing the two together, every neighborhood will become connected rather than separated by money standards.

The Feather.com
He was senior pastor at Northwest Church, and spent four years as Fresno's Housing and Homelessness Services director before retiring in May of 2022.
In 2016, Spees became a candidate for Fresno Mayor.
Campaigning is probably one of the hardest things I have ever had to do," Spees said. "It pushes you physically, mentally, emotionally and spiritually. In addition to this, I spend time every morning reading scriptures and reading a book called 'Jesus Calling'. Its been a joy to meet people of faith throughout the city who are doing impactful things. Although the spiritual journey has been challenging, everyday I love my city more."

The Feather.com
When he was unsuccessful in his bid for mayor, he offered his support to his competitor, Republican Lee Brand.
"My commitment to our city hasn't changed with the campaign and it hasn't ended with the campaign," said Spees at the time.
H, has a unique ability to make others feel seen and heard. He has spent his life advocating and serving the most vulnerable. He plays so many important roles: husband, dad, grandpa, friend.

-Cindy Sterling, Spees Family Friend on GoFundMe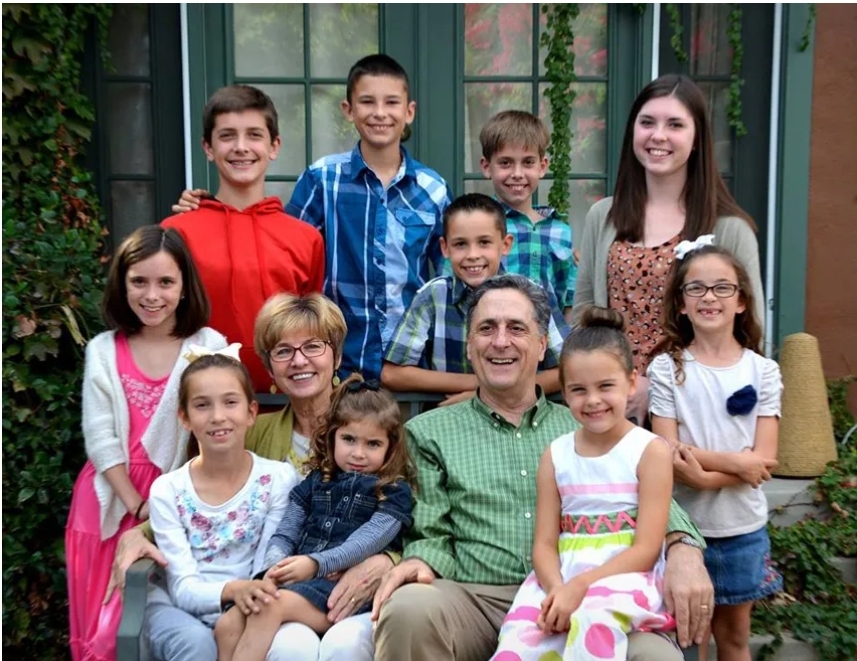 Spees with wife Terry, was a father of six children and 16 grandchildren.
We are so grateful for everyone's generosity and support. H loved people wholeheartedly which means he has an enormous community and leaves a cavernous hole. We will be working to plan a time together that will celebrate the bright light of H's presence in our lives. As details become more clear, we will share them with all that know and love H.

-Corries Sands, daughter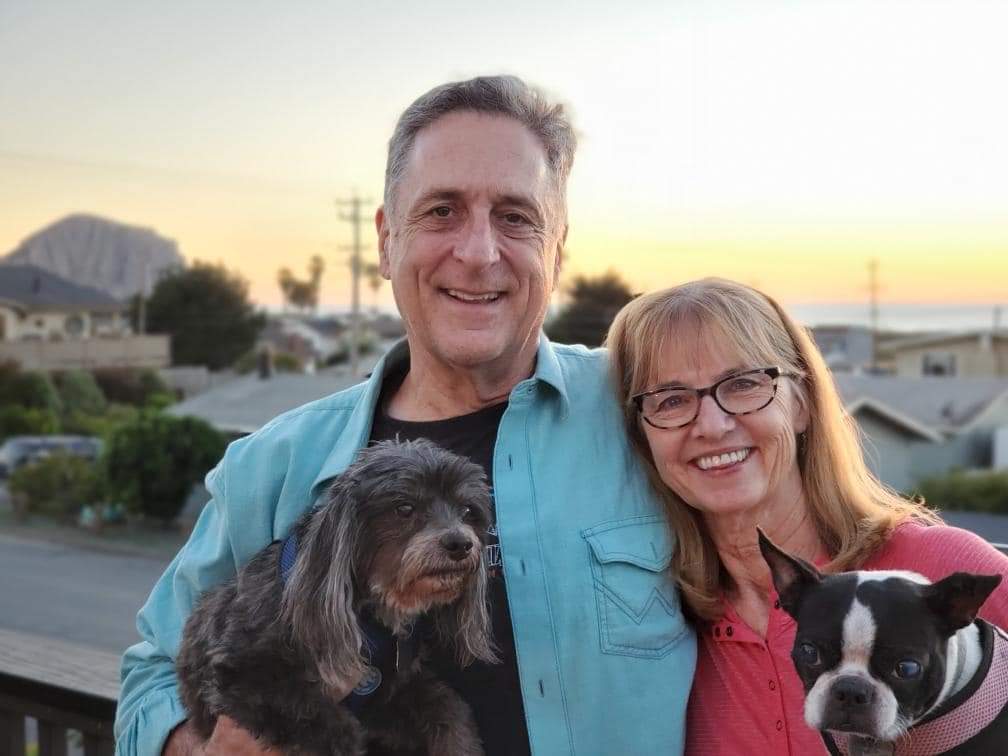 In an update on Saturday, family friend Cindy Sterling thanked all the people who shared their condolences and said that donations to a legacy fund would be a way to honor Spees:
We will soon be sharing a link to a site for an educational scholarship fund that H helped establish to continue his legacy of care for vulnerable people. This is the way that Terry and H would like to honor H's memory in lieu of flowers or any other gifts.
By Liz Kern, KMJ