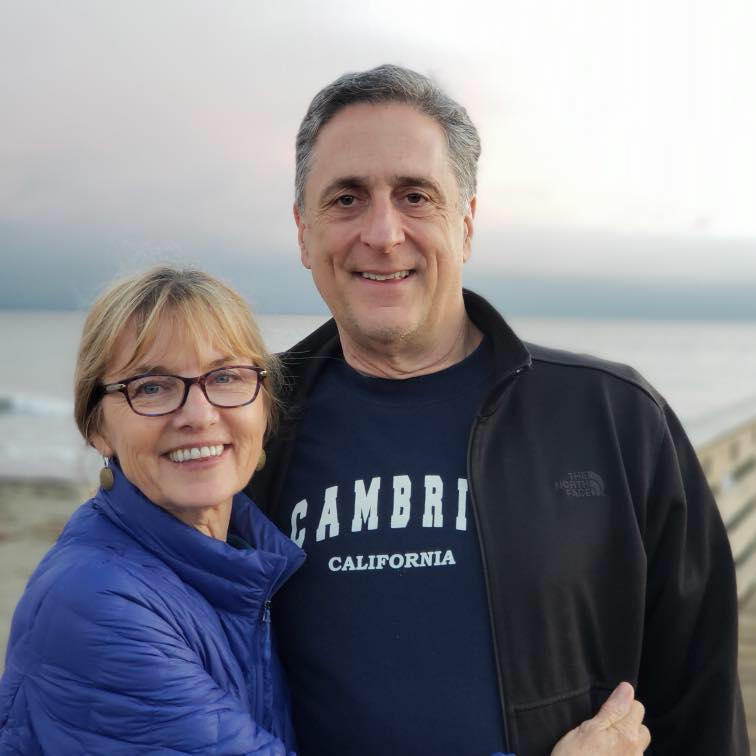 FRESNO, CA (KMJ) – A Fresno pastor with deep ties to the community is in critical condition after he fell last week.
The family of Pastor H. Spees says he fell on Wednesday, while in Florida, and suffered a head injury
His family has flown to be with him.
Spees is currently in a Level One trauma hospital in Florida.
Terry, his wife, and our sweet mom, is by his side in Florida, at the Level 1 trauma center near where the accident happened. We are all so grateful for her deep experience as a nurse that allows her to communicate with the attentive staff there. Her many years of caring for medically fragile people have equipped her well for the current situation.

-Spees Family on Caring Bridge
Spees has served in a number of roles in Fresno, heading up several non-profit organizations like One By One Leadership and Youth For Christ.
He was senior pastor at Northwest Church, and spent four years as Fresno's Housing and Homelessness Services director before retiring in May of 2022.
In 2016, Spees became a candidate for Fresno Mayor but when he was unsuccessful, he offered his support to his competitor, Republican Lee Brand.
"My commitment to our city hasn't changed with the campaign and it hasn't ended with the campaign," said Spees.
H, has a unique ability to make others feel seen and heard. He has spent his life advocating and serving the most vulnerable. He plays so many important roles: husband, dad, grandpa, friend. We have an opportunity to support him and his extended family with the inevitable cost associated with a crisis: flights, hotel expenses, food, and any medical bills.

-Cindy Sterling, Spees Family Friend on GofFundMe
Spees family says surgery was performed, as they updated friends and family through social media posts.
As of Tuesday, the Facebook pages of H. Spees and his family members were filled will posts by well-wishers.
One of his children, daughter, Corrie Spees Sands, who is now living in Washington State, and the VP of Impact at Boys & Girls Clubs of Bellevue, flew out to Florida to be by his bedside.
She has continued to update his condition and posted the following message on Caring Bridge:
If you have the privilege of knowing H, you know he is a loving husband, dad, grandpa and friend. He makes everyone who talks with him feel like the most important person in the world. He has spent his whole life in selfless service, especially to those who are the most vulnerable.

We have confidence that healing from this unexpected event will happen.

-Daughter Corrie Spees Sands post on Caring Bridge
The Spees Family is asking for prayers for H. Spees at this time and have set-up accounts on both Caring Bridge and GoFundMe websites.
Listen to the report by KMJ's Liz Kern.