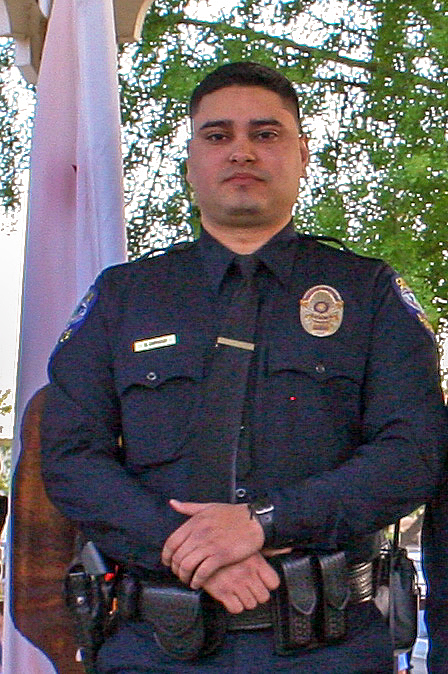 SELMA, Calif. (KMJ) — The identity of the Selma Police officer killed in the line of duty on Tuesday has been released.
Selma Police Officer, Gonzalo Carrasco was shot and killed just before 12 noon while on a patrol in Selma.
Carrasco was also an expectant Father who served with the Selma Police Department for two years and was part of the Explorer Program with the Reedley Police Department.
Detectives have identified and arrested 23-year-old Nathaniel Dixon of Selma on Tuesday afternoon into the Fresno County Jail.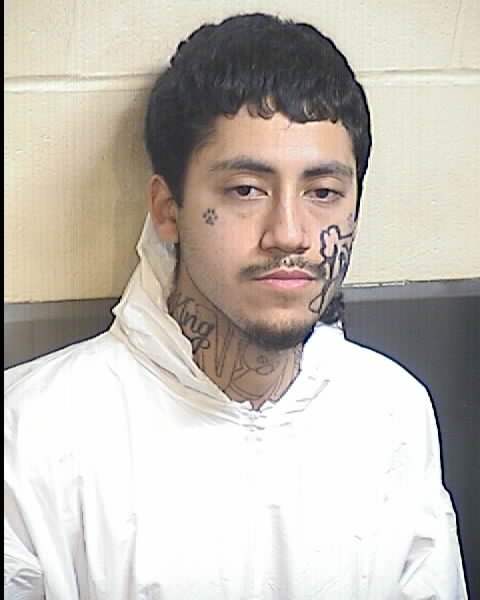 Fresno County Sheriff John Zanoni said Dixson is on probation for being a felon in possession of a firearms and has prior charges for drug possession and armed robbery.
This marks the first line of duty death for the Selma Police Department, which was formed in 1893.
The Fresno County Deputy Sheriff's Association is supporting the Selma Police Officer's Association by establishing a memorial fund in which all donations will be given to Officer Carrasco's family.
Please send contributions to:
Fresno Deputy Sheriff's Association
C/O Selma POA Memorial Fund
1360 Van Ness Avenue
Fresno, CA 93721
Anyone with additional information about this case is asked to please contact the Fresno County Sheriff's Office or Crime Stoppers at www.valleycrimestoppers.org or (559) 498-STOP.