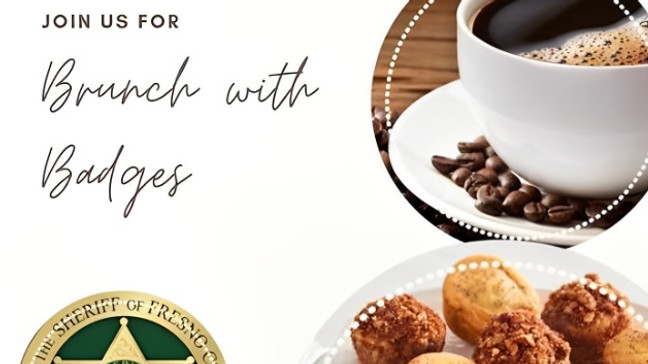 FRESNO, Calif. (KMJ/) — Interested in pursuing a career in law enforcement? If so, the Fresno County Sheriff's Office might have you covered.
According to the sheriff's office, Brunch with Badges will take place this Saturday, Jan. 28, at the training facility in downtown Fresno (110 M. St. Fresno, CA 93721).
There, folks can chat and meet with recruiters who will be there to answer your questions about a possible career with the sheriff's office. Other specialists from a variety of units will also be there, too.
The event will take place from 10 a.m. to 1 p.m.