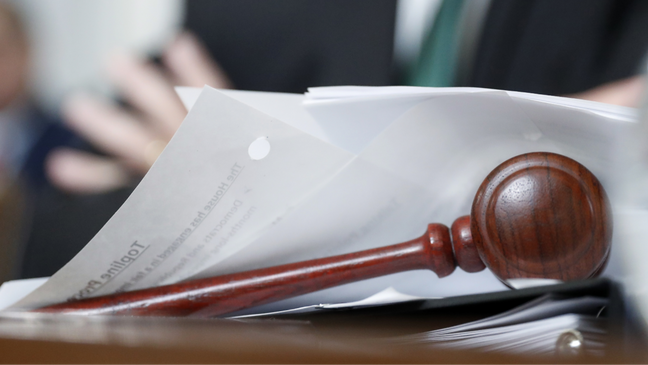 (KMJ) — A man will continue to stay in prison after being denied parole for his involvement in a nearly half-century-old double murder case.
Friday, 85-year-old Henry Borbon was denied parole for the 19th time.
He was found to have helped kill two people near Exeter back in 1975.
Borbon was sentenced to life in prison in 1978.
His co-defendant was originally sentenced to death, but that was later commuted to life imprisonment.
Borbon will again be eligible for parole in three years.