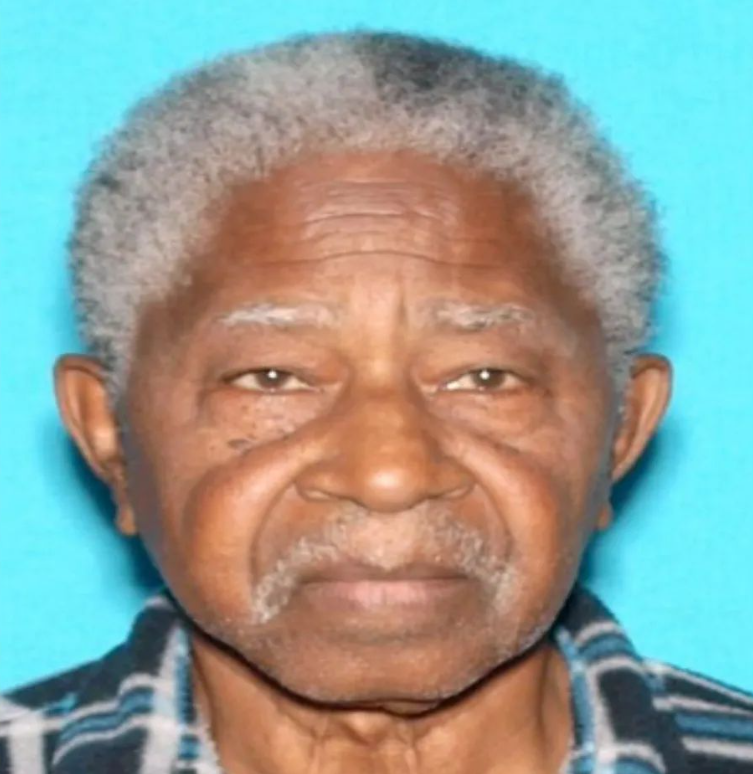 Sheriff Press Release:
Fresno County Sheriff's Deputies are asking for the public's help in locating a missing 'at-risk' man. 86-year-old Ulysses Carr was last seen around 8:00 am on November 25, 2022 near the 3500 block of West Muscat Ave. in Fresno. Deputies, along with members of our Search and Rescue Team, are currently looking for him. Ulysses has been diagnosed with Alzheimer's Disease.
Ulysses is described as black, male, 5'6", 160 lbs., with gray hair and brown eyes. He was last seen wearing a black hooded sweatshirt, blue jeans and gray "Croc" shoes.
If you recall seeing someone resembling Ulysses, we would like to know of the precise location and time. Please contact the Sheriff's Office Dispatch Center immediately by dialing (559) 600-3111.
The latest update is Mr. Carr's dog returned home (Saturday at 11:00 am), but there was no sign of the man.  Our Search and Rescue (SAR) team is still actively looking for Mr. Carr and they have broadened their urban search quite a bit since Friday, including checking all local hospitals.  We have received some reports of possible sightings, but none have proven to be true.  There is always a chance somebody innocently gave him a ride somewhere and did not realize he was a missing person.  If someone in the public did just that, we ask that they give us a call right away. –Tony Botti, Fresno County Sheriff – Coroner's Office PIO
Listen to the report by KMJ's Liz Kern.