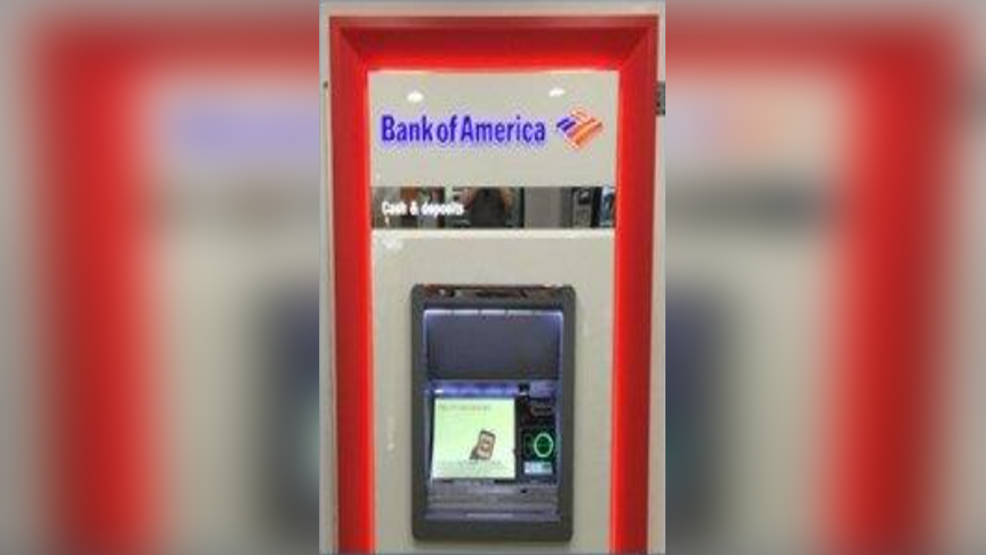 FOWLER, Calif. — One less card skimmer is off the street thanks to one technician and the Fowler Police Department.
According to Fowler Police, officers were called to the Bank of America ATM near 10th and Merced Street on Saturday.
When officers arrived, they say a servicing technician spotted the card skimmer and didn't realize it at first. Officers say they removed the machine's faceplate, thinking it was the original, but they then spotted an additional faceplate. Once they realized the initial faceplate was a card skimmer, they reported it to the Fowler Police Department.
Investigators say the technician had mentioned they were in Madera earlier that day and removed a similar device from another machine.
Although it's still early in the investigation, Fowler Police say they are scanning the device for fingerprints and working to obtain digital fingerprints.
Anyone with information regarding the card skimmer found at the Bank of America ATM at 10th and Merced Street, call the Fowler Police Department at 559-834-3254.