FRESNO, CA (KMJ) – A man from Tracy is sentenced for killing his ex-girlfriend, who was found dead in Fresno county, seven years ago.
On July 30, 2015, Fresno County Sheriff Deputies found the body of 20-year-old Megan Troen, floating in the California Aquaduct by West Nees and I-5 in the Firebaugh area.
She had been shot 7 times, including once in the back of her head.
The murder spurring a search statewide for her killer in Fresno County's 7th homicide of 2015.
A month later, on August 25, 2015, 21-year-old Kaleo Schreiner was found hiding in a garage with a loaded handgun by law enforcement in El Monte, CA and arrested on an unrelated charge.
In October of 2017, evidence presented at the preliminary hearing showed that Schreiner had created a "kill list" with supplies needed for his ex-girlfriend's murder.
On March 17, 2022, Schreiner pled guilty to first-degree murder.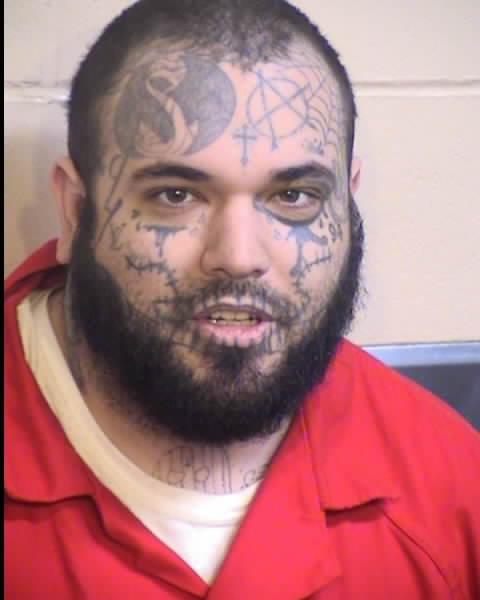 28-year-old Schreiner was sentenced Thursday, Oct. 27, 2022 in Fresno Superior Court to 45 years to life, with an enhancement for discharging of a firearm.
Listen to the report by KMJ's Liz Kern.