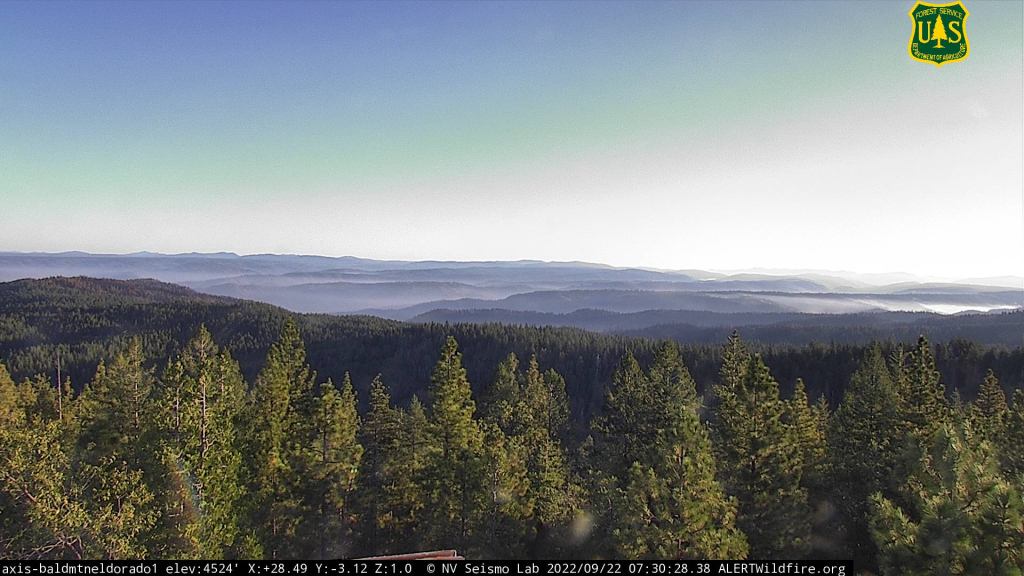 SACRAMENTO, Calif. — As wildfires continue to threaten homeowners throughout California, Insurance Commissioner Ricardo Lara today ordered insurance companies to preserve residential insurance coverage following Governor Gavin Newsom's latest emergency declarations. The Commissioner's Bulletin shields those policyholders within the wildfire perimeter or in adjacent ZIP codes of the Mosquito and Fairview fires in Riverside, Placer, and El Dorado counties from insurance non-renewal or cancellation for one year from the date of the Governor's September 8th declaration regardless of whether they suffered a loss.
"Wildfires are devastating even if you did not lose your home, so it is absolutely critical to give people breathing room after a disaster. This is not the time to be having to search for insurance," said Commissioner Lara, whose Department of Insurance staff will be on-site at Local Assistance Centers in El Dorado and Placer counties. "My Department will be there every step of the way as people rebuild stronger and safer, and I will continue to enforce this crucial law that protects our state's wildfire survivors after a declared emergency."
Today's moratorium order includes 40 new ZIP codes in Riverside, Placer, and El Dorado counties, affecting over 236,000 wildfire survivors.
Consumers can go to the Department of Insurance website to see if their ZIP code is included in the moratorium. Consumers should contact the Department of Insurance at 800-927-4357 or via chat or email at insurance.ca.gov if they believe their insurance company is in violation of this law, or have additional claims-related questions.
Commissioner Lara's ability to issue moratoriums is a result of a California law that he authored in 2018 while serving as state senator in order to provide temporary relief from insurance non-renewals and cancellations to residents living within or adjacent to a Governor-declared wildfire disaster. Since 2019, Commissioner Lara's actions have protected nearly 4 million homeowners, including 346,000 to date in 2022.
The Commissioner's action is part of a larger solution he is pursuing for consumers and wildfire survivors that includes working to increase insurance protections and market competition to help protect consumers. Commissioner Lara's actions since taking office in 2019 include:
Following Governor Newsom's state of emergency declaration, the Department of Insurance partners with the CAL FIRE and CalOES, pursuant to existing statute, to identify wildfire perimeters for mandatory moratorium areas. The Department of Insurance will continue to collaborate with CAL FIRE and CalOES to identify additional wildfire perimeters for any fires where there is a declaration of a state of emergency.
Listen to the report by KMJ's Liz Kern.