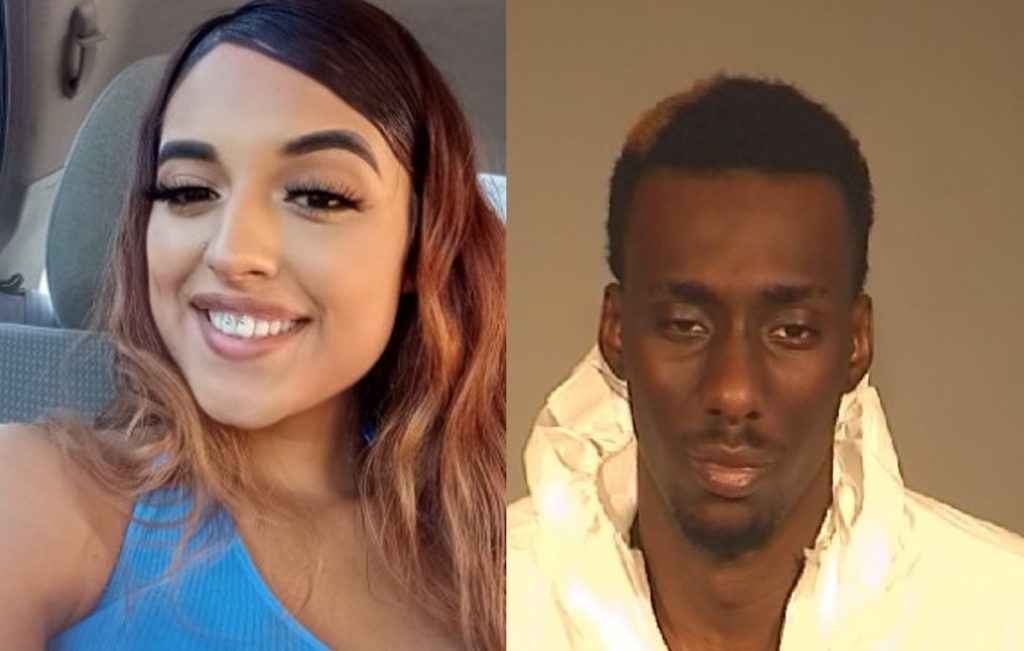 FRESNO, Calif. (KMJ) — A man is now in custody after he accidentally shot and killed his girlfriend just after checking in to their hotel room in Fresno.
Officers responded to the Hampton Inn and Suites Hotel on East Fir Ave. Just after 9 am Sunday morning.
When police arrived, they found 20-year-old Deisha Guzman with a gunshot wound and was rushed to the Saint Agnes Hospital but did not survive her injuries.
Detectives identified 22-year-old Christopher Jordan as Guzman's boyfriend. Jordan told police that Guzman accidentally shot herself. He later admitted to accidentally shooting her while she was lying down on a couch.
Detectives say the couple checked into the hotel about one hour before the shooting. They have ruled this incident as unintentional but Jordan now faces charges of manslaughter and negligent discharge of a weapon.
Details on what led to the incident are still unknown and anyone with information can remain completely anonymous by contacting Crime Stoppers at 498-STOP (7867).
Listen to the report by KMJ's Liz Kern.