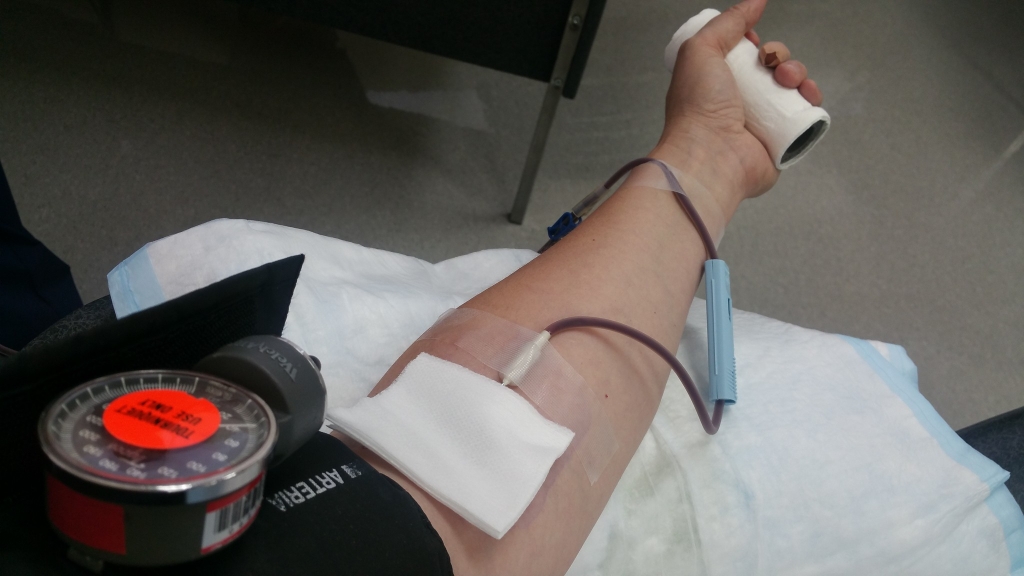 The Central California Blood Center is reaching out for help:
Our community has experienced several traumas in the last week. All blood types are needed. All healthy individuals are encouraged to visit their nearest donor center or mobile drive TODAY.
OUR COMMUNITY IS IN CRITICAL NEED. YOUR BLOOD TYPE IS NEEDED TODAY!
Walk-ins are welcome or click HERE for hours and locations.
DID YOU KNOW?
• 1 in 7 people entering the hospital will require blood.
• Blood cannot be manufactured.
• You can donate whole blood every 8 weeks.
Stay up to date with the Central California Blood Center by following us on Facebook, Twitter, and Instagram. Links Below.
Thank you for your continued support and life saving donations!
TOGETHER, LIFE FLOWS FROM HERE.