(KMJ) – Fresno Police are ensuring that the memory of a teen murdered in 2018 lives on.
17-year-old Nick Kauls' life was cut short when he was shot and killed during an armed robbery in Old Fig Garden.
A Fresno Police K9 and his handler found the suspect hiding in a dumpster after running from police.
In memory of her friend Nick, San Joaquin Memorial High student Bailey Feeney raised over $28,000 to donate to the K-9 unit.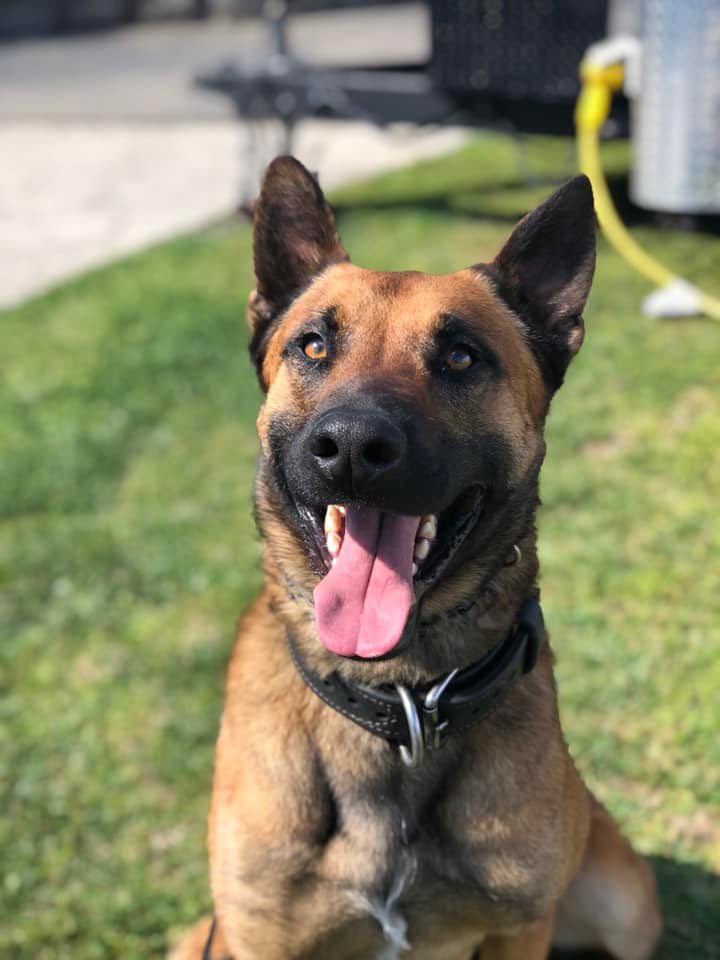 In a post on Facebook on Tuesday, the Fresno Police Department announced a new dog had been named after Kauls, a 3 year-old Belgian Malinois, handled by Officer Matt Vincent
After going through the selection process, a basic K9 school with his handler Officer Matt Vincent and being put into service in late 2021, the Fresno Police Department K9 Unit would like to formally introduce K9 Nick.

-Fresno Police Department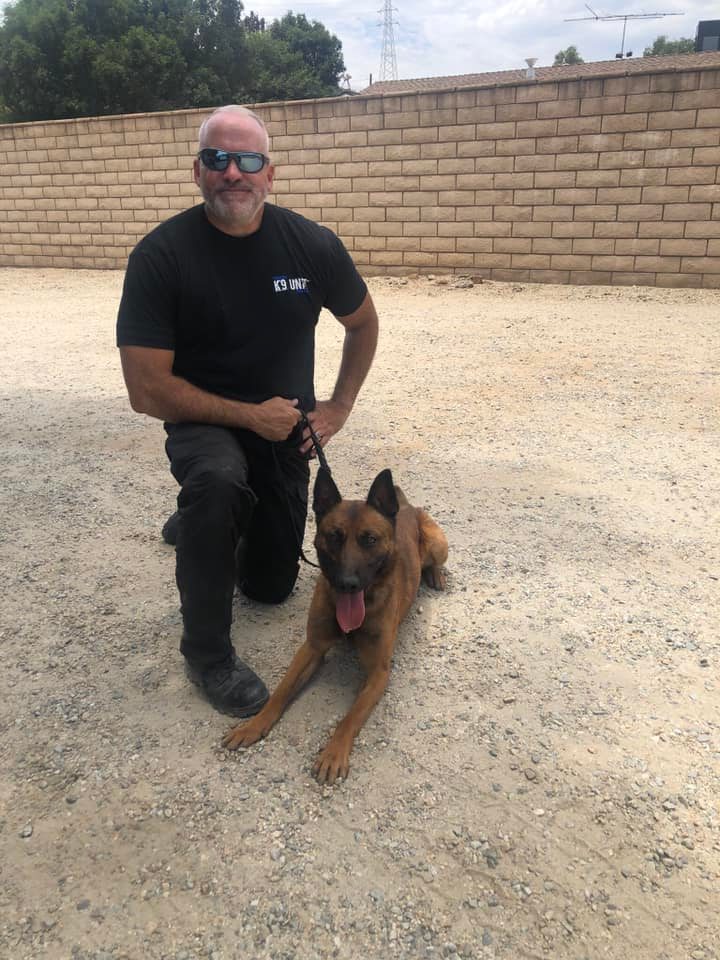 The dog called K9 Nick was purchased and trained with the funds raised by Bailey and her fellow students at San Joaquin Memorial to let the life and name of Nick Kauls be forever a part of the FPD K-9 unit.
Listen to the report by KMJ's Liz Kern.