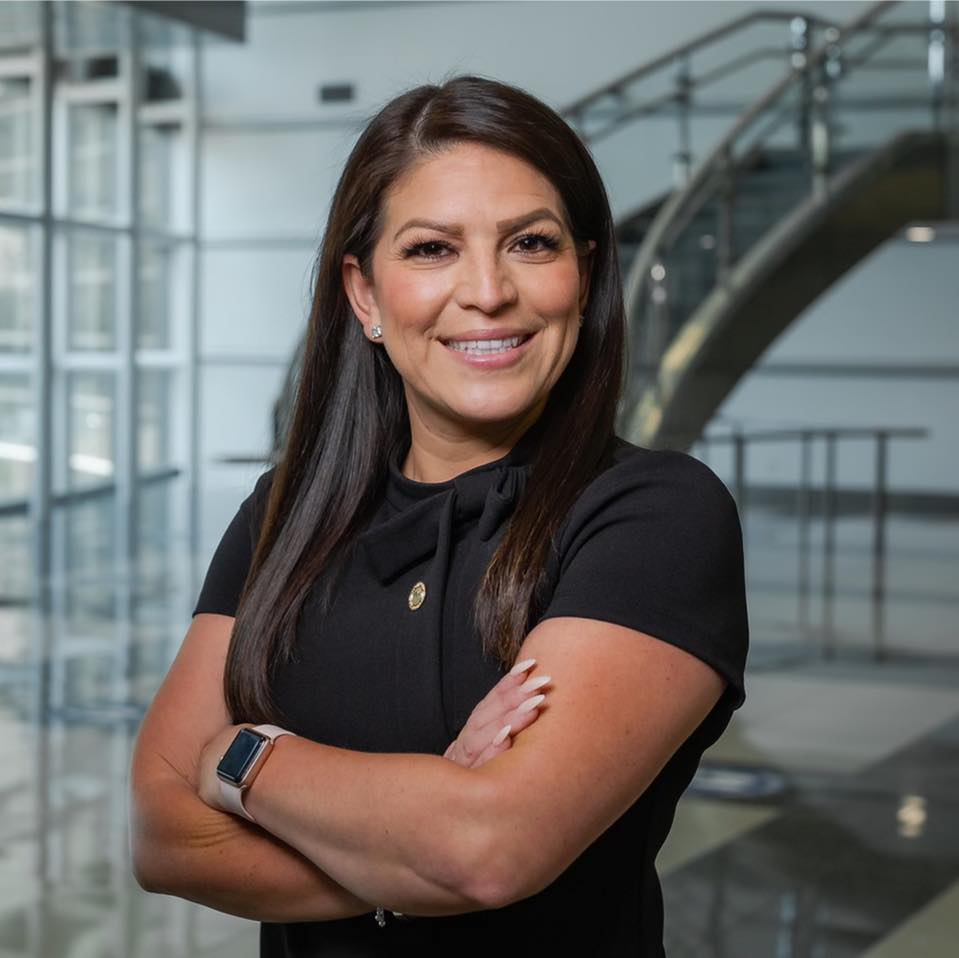 FRESNO, CA (KMJ) – Fresno City Councilmember Esmeralda Soria announces she's running for the California State Assembly,
Councilmember Soria currently represents Fresno's District 1.
She says she's running for the state's newly drawn 27th Assembly District, which encompasses Madera and Merced counties and parts of Fresno.
As the 2018 Fresno City Council President, Soria was the only woman on the council, and the youngest councilmember at the time.
Soria is also a professor at Fresno City College, teaching constitutional law and latino politics.
If elected, Soria would return to Sacramento, where she was a policy advocate in 2006, and a legislative aid in 2007.
Soria has the blessing of her fellow Fresno City Councilmembers Miguel Arias, Luis Chavez, Nelson Esparza and Tyler Maxwell, all who are giving Soria their endorsements.
Listen to the report by KMJ's Liz Kern.