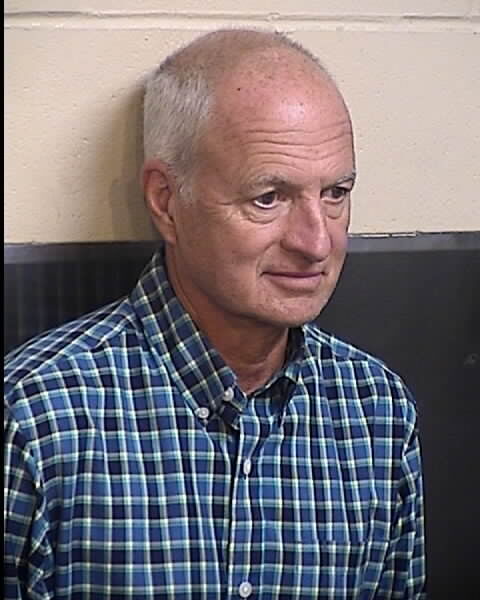 (KMJ) – A Fresno County Superior Court Judge denies a request by the Medical Board of California to restrict the medical license of a Northern California cardiologist accused in a fatal Valley hit-and-run.
Thursday, a judge sided with the attorney for 68-year-old James Comazzi and his argument that, thus far, nothing has been proven against the Sonora doctor.
But, Comazzi still faces felony hit-and-run and misdemeanor vehicular manslaughter charges for the February 10, 2021 accident that left Juliana Ramos dead.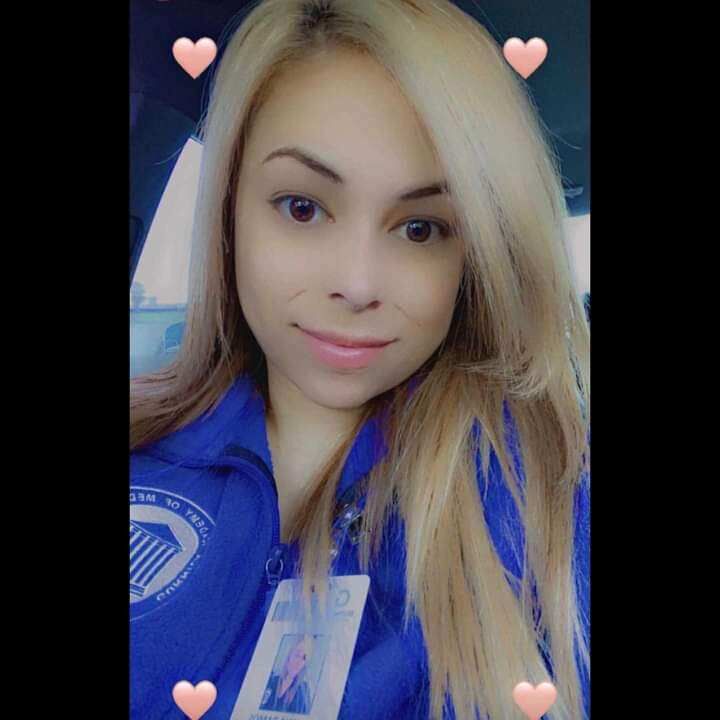 The 26-year-old nursing student from Reedley was struck and killed on Highway 99 near Manning Avenue. The CHP says she had gotten out of her car to help an injured driver of an earlier crash. An anonymous tip lead investigators to Comazzi, who was arrested October 5th.