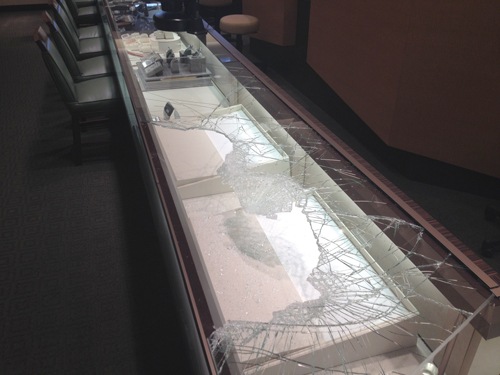 FRESNO, CA (KMJ) – Legislation is introduced Tuesday in the California State Capitol to counter a wave of petty crime.
Proposition 47 is titled the "Safe Neighborhoods and Schools Act," and reduced many drug and theft crimes from felonies to misdemeanors.
It also made the crime of shoplifting a misdemeanor as long as the amount stolen was less than $950.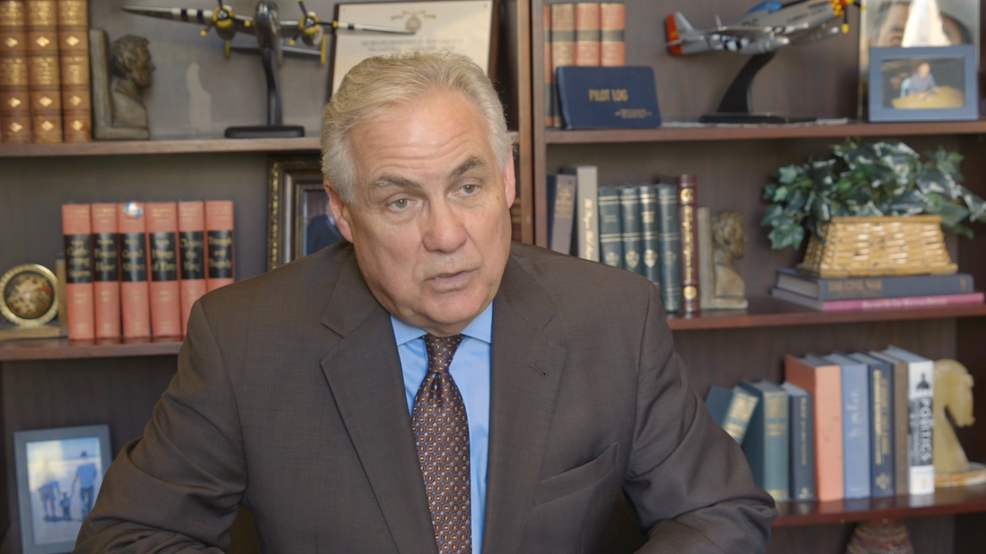 Assemblyman Jim Patterson, the co-author of AB1599 says there needs to be a change.
"It is obvious to anyone who has been paying attention to the news or have real reservations of going to their own shopping center for fear that these smash and grab robberies will take place and they're not safe, proposition 47 has made all of this possible by decriminalizing all of these felonies to misdemeanors, and they're not holding any of these criminals responsible, said Patterson.

–Assemblyman Jim Patterson
Assemblyman Patterson says AB1599 would repeal changes to the law made by Proposition 47
if approved by the voters.
This bill would repeal the changes and additions made by Proposition 47, except those related to reducing the penalty for possession of concentrated cannabis. This bill would provide that it would become effective only upon approval of the voters, and would provide for the submission of this measure to the voters for approval at the next statewide general election.

–Assembly Bill 1599 text
Listen to the report by KMJ's Liz Kern.