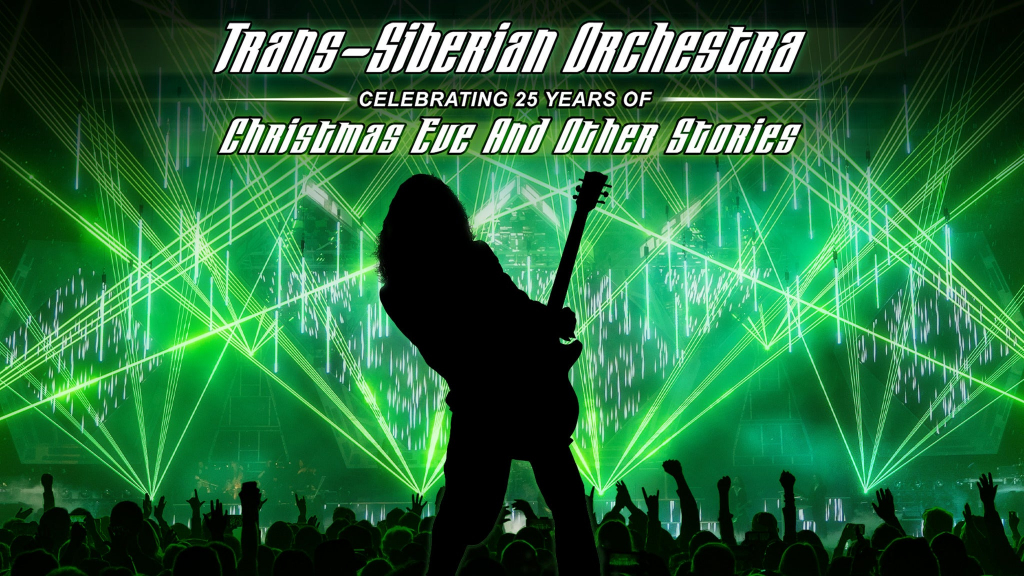 (KMJ) – The Trans-Siberian Orchestra performance scheduled for December 2nd at the Save Mart Center has been pushed back to Winter 2022.
Here is the statement released by the SMC:
Regretfully, Trans-Siberian Orchestra's performance at Save Mart Center in Fresno on Dec. 2, 2021 has been postponed.
While the band and crew are fully vaccinated and observing national and local health guidelines, members of the crew have tested positive for COVID-19.
As a result, TSO has postponed this tour date to provide time for additional testing and monitoring. Tickets for this concert will be honored on a new date in winter 2022 (date TBA).
Additionally, Save Mart Center ticket purchasers for Dec.2, 2021 have the option to exchange their tickets for TSO's Dec. 3, 2021 performance at Sacramento's Golden 1 Center or any other show on TSO's 2021 Winter Tour.