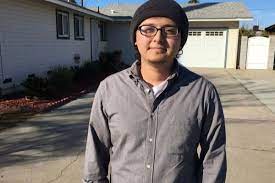 FRESNO, CA (KMJ) – A Fresno Amazon worker considered "a hero" for rescuing a baby in the roadway has died of his injuries after being hit in his vehicle in Southeast Fresno
The Fresno County Coroner's Office said on Wednesday that 24-year-old Aurelio Fuentes Jr. died in the hospital on November 29.
He was driving for Amazon back on November 23rd, 2021 and had just finished his shift when his vehicle was struck at Cedar and Florence Avenues around 6:00 pm at night.
Fuentes Jr. was pinned inside his car, suffering major head injuries, before he was rushed to Community Regional Medical Center.
The other driver, Israel Douglas, was not injured but three of his passengers were hospitalized for treatment of minor injuries.
The Fresno County Sheriff's Office said 23-year-old Douglas faces a charge of vehicular manslaughter while intoxicated, for allegedly striking Fuentes' vehicle.
Douglas' bail is set at $277,000 dollars.
It was just two years ago, when Fuentes Jr. was working as a newspaper delivery man for The Fresno Bee that he rescued a newborn baby girl left in the middle of the road in the Madera Ranchos.
He was 21-years-old and driving when he saw a "bright white thing laying on the road," and discovered it was a baby with the umbilical cord still attached.
The Madera County Sheriff's Office said the baby was discovered around 4:30 a.m. on the 3500 block of Ave. 13 ½.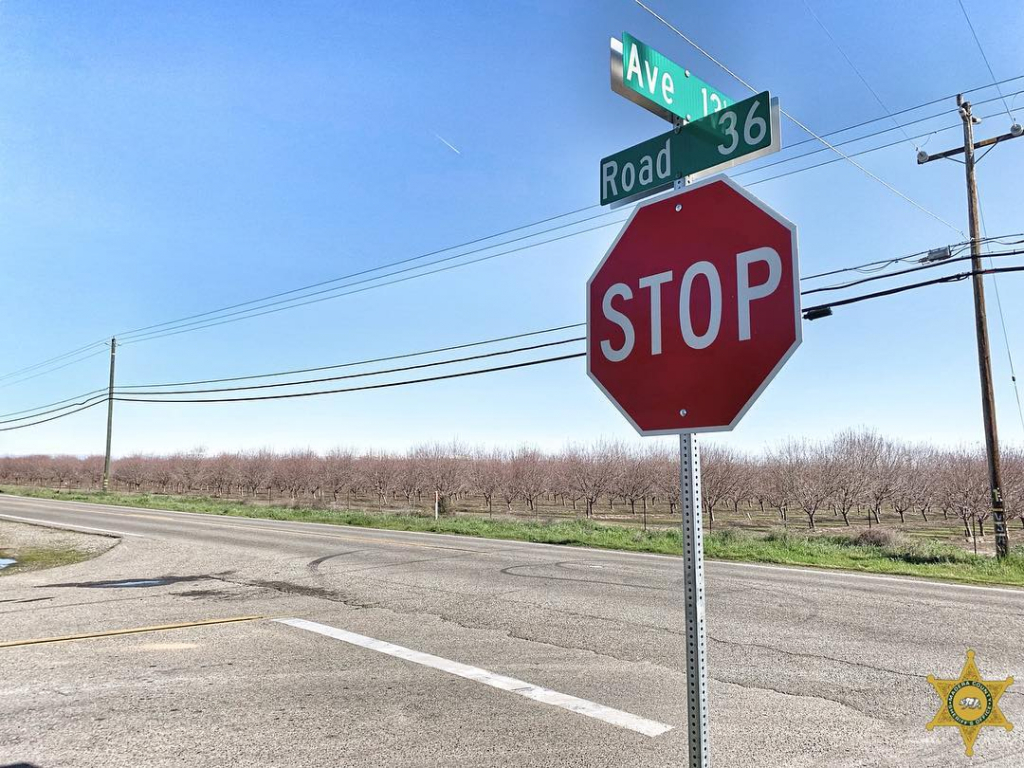 A California Highway Patrol deputy pulled up and the baby was taken to Valley Children's Hospital in good condition.
Fuentes was called "a hero" for his good deed.
Fuentes' mother Rosa Avila started a GoFundMe account to help pay for his funeral expenses.
My son, Aurelio Fuentes Jr, passed away Monday Morning. We are heartbroken and devastated. His brain injury caused by the accident began to affect his body and sadly he couldn't continue the fight. We prayed for a miracle, but God had other plans for him. He no longer suffers and is another angel watching over his family. We are continuing the gofund me, for funeral expenses any prayers and donations would be greatly appreciated during this time. Thank you everyone who has already donated.

-Rosa Avila
Listen to the report by KMJ's Liz Kern. @LiziKernNews