---
Fresno, Calif. – The non-profit MADE FOR THEM celebrates 10 Years combating human trafficking and supporting the needs of survivors in the Central Valley.
Formed in Central Valley by Andrea Shabaglian, the executive director of MADE FOR THEM, the organization sells clothing made by some of the very people who have been pulled from a life of human trafficking.
MADE FOR THEM is opening the C.O.R.E. (Creating Opportunities to Restore and Empower) program, a workforce reentry program providing women and children of most need a safe space for healing, workforce development, with opportunities to rebuild their own lives.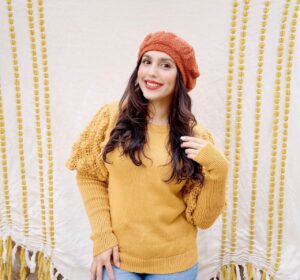 To celebrate their 10 years in the Central Valley, MADE FOR THEM will host two event with honored guest Father Gregory Boyle, founder of Homeboy Industries in Los Angeles.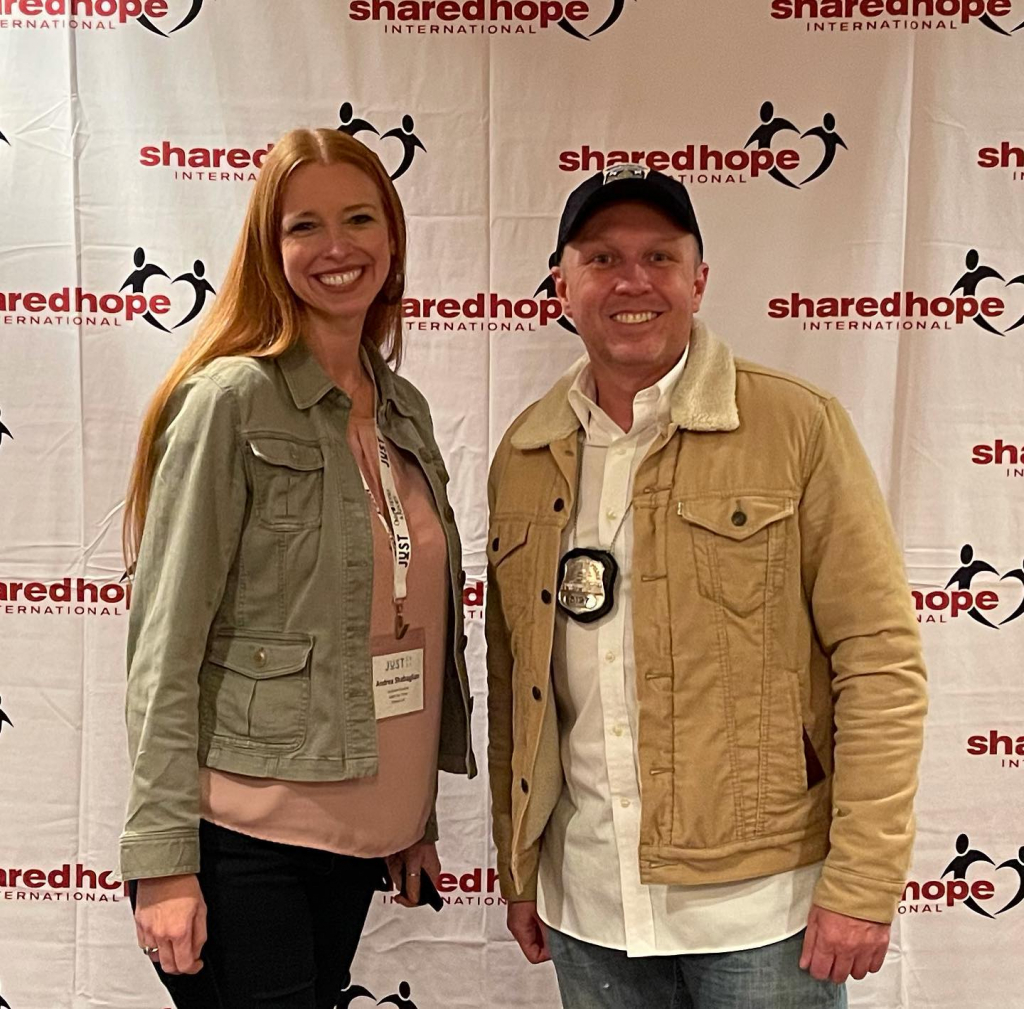 The organization will share the impact it's had in our community and relay their vision for the next ten years.
"This month, students started equine therapy with @abundantliferanch! In just a short time, students have had transformative experiences in realizations knowing their worth. We're grateful for community partnerships and specifically Abundant Life's thoughtful program support for our students. Healing comes in many ways, and horses can help us all explore our own feelings in ways we never imagined."

-Andrea Shabaglian, Exec. Dir. MADE FOR THEM
On Thursday, December 2nd, MADE FOR THEM will host a fundraiser Gala at the new event Venue, "Hugh's Ranch" in Clovis, CA, from 6:00 pm to 10 pm. The program will begin around 7:45pm. Local entrepreneur, John Shegerian will introduce Father Gregory and share 30 year old stories, as they worked together to build a program with jobs for ex-gang members. Made For Them's 18 month CORE Academy is modeled after Homeboys working with and providing workforce with survivors of human trafficking.
Shabaglian says their anniversary gala will help raise the necessary funds to support the CORE Academy and expand into critical housing for the students enrolled in the workforce reentry program. The CORE Academy is for survivors of human trafficking and those at risk in the Central Valley to open in 2021.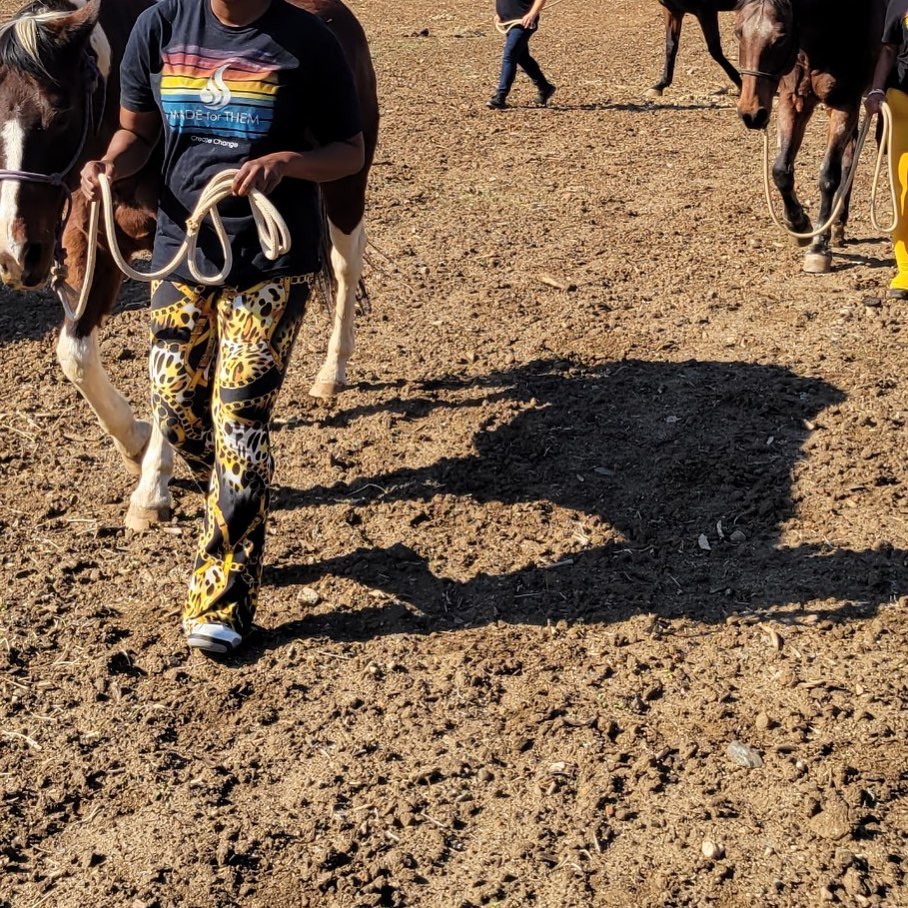 On Friday, December 3rd, from 7:30 am to 9am, MADE FOR THEM will host a breakfast for Pastors and Faith leaders at Pardini's Catering on West Shaw with a panel of Homeboys (ex-gang members) and Father Gregory Boyle.
This event is to share the critical need for support and the volunteer opportunities Made For Them has for our community to engage from a street outreach on Parkway, teaching a class or mentorship.
Tickets for both events can be found at madeforthem.org.