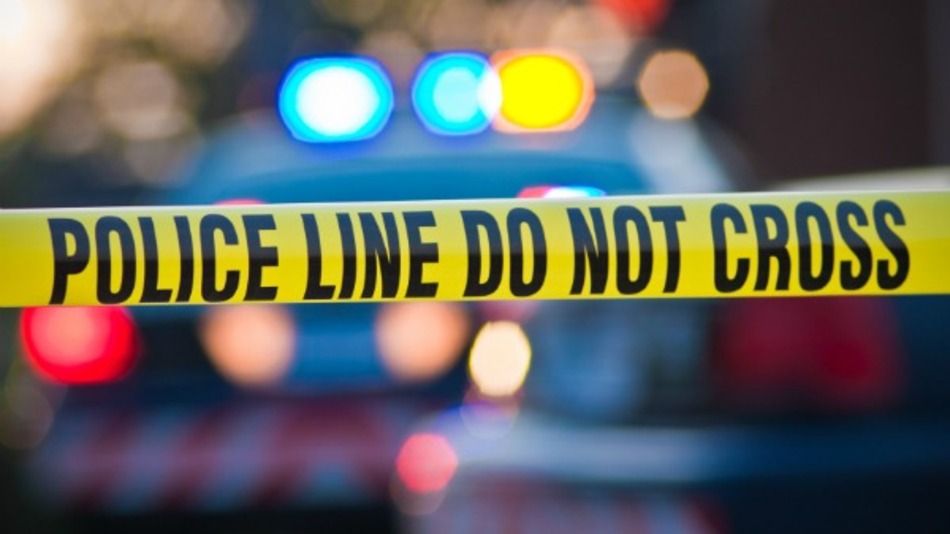 MERCED. CA (KMJ) – Merced's Police Chief held a press conference Tuesday, releasing details about an officer involved shooting when an armed robbery suspect was killed Monday night.
Police Chief Tom Cavallero said just after 10:30 p.m. Monday night, they received a silent alarm from the Circle K store on G Street by 21st, then got a call about a shooting at the same location.
Around the same time, a silent panic alarm came from Bernie's Liquors nearby.
Chief Cavallero said an employee called to report a robbery attempt and said they exchanged gunfire with the suspect.
A witness nearby told police about the robbery and officers heard more gunfire south of Bernie's.
Officers saw a man who matched the description jumping fences nearby.
They chased him and two other officers ordered him to drop his weapon.
"The fatal shooting of the adult male suspect occurred a few seconds later after he failed to comply drop the handgun he was holding."

-Merced Police Chief Tom Cavallero
Cheif Cavallero said officers opened fire, killing the suspect.
He was pronounced dead on scene.
"Shortly after, officers on the scene learned that the suspect had briefly taken a hostage at the Bernie's Liquors location and had attempted to steal the hostage's car from the parking lot."

–Merced Police Chief Tom Cavallero
Chief Cavallero said Kimberly Helms, the Merced County District Attorney and her office were notified of the shooting.
The deceased suspect has been identified as 27 year old Rodolpho Antonio Ruiz of Merced.
The investigation continues.
Listen to the report by KMJ's Liz Kern.