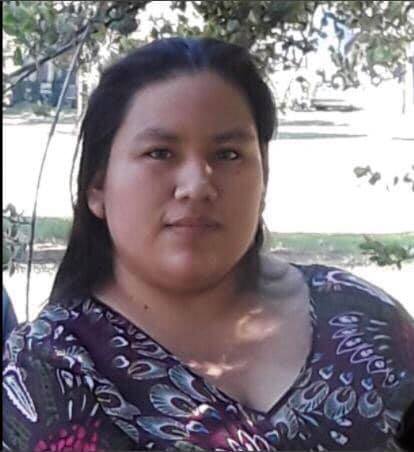 MERCED, CA (KMJ) – Detectives say Francisca Vasquez-Hernandez was reported missing on Monday the 18th, 2021 after leaving her home with her son, Erick Alvarado on the 15th.
Vasquez-Hernandez does not have a vehicle and it is unknown if she was picked up in a vehicle or left on foot.
Family members have attempted to call her several times, but the phone has been off, and she has not returned their calls.
If anyone has information on Francisca Vasquez-Hernandez's whereabouts contact Merced Police or Det. Patrick Radke at 209-388-7725 or 209-769-8779.