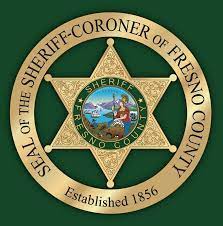 (KMJ) – The Fresno County Sheriff's Office announces a free drug take-back event set for later this month.
Drug Enforcement Administration's National Take Back Day
What: Prescription Drug Disposal Event
When: Saturday, October 23rd from 10:00 a.m. to 2:00 p.m.
Where: Fresno Sheriff's Substation – 5717 East Shields Avenue – Fresno, CA
Personnel from the Fresno County Sheriff's Office will be onsite to accept unwanted prescription drugs from walk in traffic. This free service is open to all residents and is completely anonymous. We recommend packaging pills in a sealable plastic baggie, however, original pill containers are acceptable.
And the Sheriff's office encourages you to remove prescription labels due to them containing personal information. Solid and liquid medications may be disposed. But Deputies say no medical sharps will be accepted.