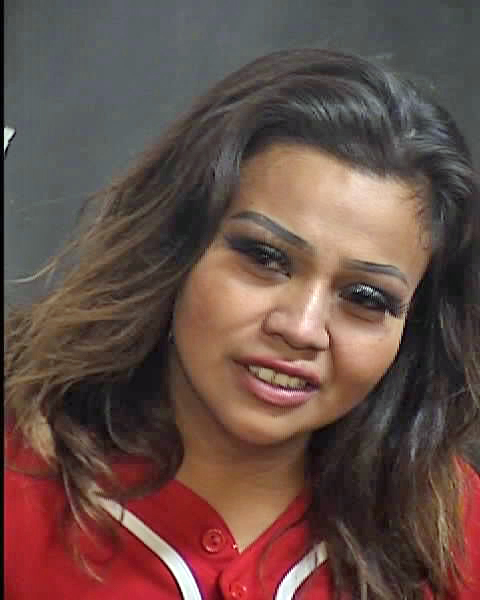 The Fresno County Sheriff's Office most wanted person of the week is:
Graciela Guadalupe Ayala of Parlier. A judge has issued a bench warrant for failing to report to court on charges of brandishing a gun and illegal possession of a firearm by a convicted felon.
Graciela Ayala showed up to her mom's house on Zediker Avenue in Parlier. She was upset about a child custody issue. As things escalated, Ayala pulled out a hand gun and pointed it at her mom, threatening to kill her. Other family members intervened, telling her they were calling the police. Ayala replied, "I don't care, they're just gonna let me out and I'm gonna come get her."
Fresno County Sheriff's deputies arrived and called Ayala out of the house. They took her into custody and had her show them where she placed the gun. They discovered the 9mm pistol in a bedroom. A records check showed it was stolen from Tulare County.
Deputies arrested Ayala and transported her to the Fresno County Jail where she spent one day in custody. She was let out as part of a federal court order release.
Graciela Ayala is 30 years old, 5'4", 230 lbs. with brown eyes and brown hair. She has tattoos on both hands.
If you know the location of Graciela Ayala, please call Crime Stoppers at 498-7867. All tips remain anonymous and you may be eligible for a reward of up to $1,000.