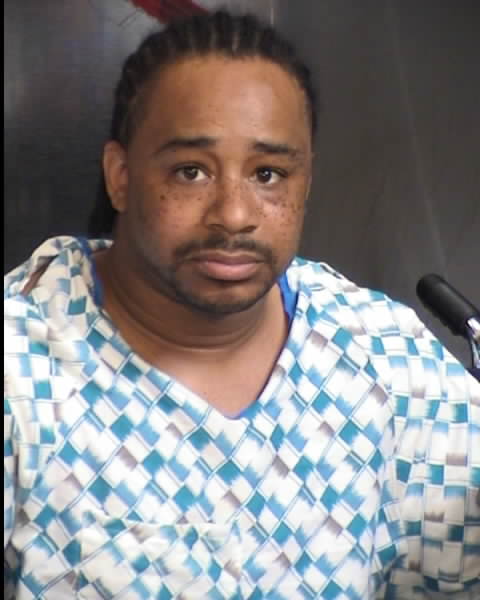 The Fresno County Sheriff's Office most wanted person of the week is:
Jonathan Bookman of Fresno. A judge has issued a bench warrant for failing to report to court on charges of evading police and illegal possession of a firearm by a convicted felon.
Around 11:30 pm, a deputy attempted to stop a car for a traffic violation near the intersection of Clinton and Fresno Street. The driver, later identified as Jonathan Bookman, sped away and lead the deputy on a pursuit. Bookman later pulled over near Howard Street and Berkeley Avenue and got out of his car. The deputy shouted commands for him stop, but Bookman ran. While doing so, he was reaching into his pocket and pulled out what appeared to be a gun. The deputy ordered him to drop the object or risk being shot. Bookman continued to run and hopped a wall into a backyard and fell to the ground. The deputy attempted to follow him, but a vicious dog in the yard prevented him from going any further. Assisting deputies surrounded the house and contacted a woman inside, who used to be in a relationship with Bookman. After safely getting the woman out of the house, deputies called for Bookman to exit. Once he heard a K9 would be deployed, he surrendered peacefully. Deputies searched the yard where Bookman fell and discovered a loaded handgun.
Deputies arrested Bookman and transported him to the Fresno County Jail where he spent one day in custody. He was let out as part of a federal court order release.
Jonathan Bookman is black, 31 years old, 5'7", 150 lbs. with brown eyes and black hair.
If you know the location of Jonathan Bookman, please call Crime Stoppers at 498-7867. All tips remain anonymous and you may be eligible for a reward of up to $1,000.