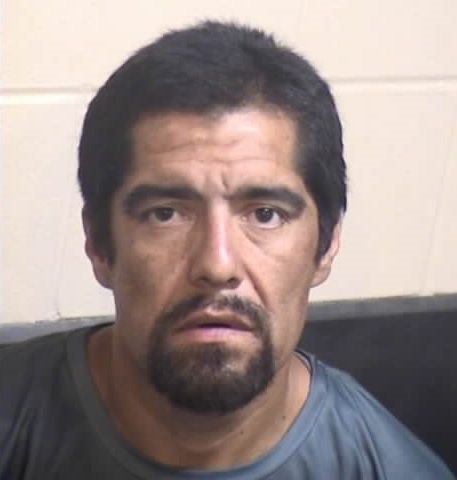 The Fresno County Sheriff's Office most wanted person of the week is:
Jason Martin Carmona of Fresno. A judge has issued a bench warrant for failing to report to court on charges of auto theft, illegal possession of a firearm and identity theft.
Detectives contacted Carmona at a home near Grantland and McKinley in west Fresno. During a search, they discovered a stolen car, items involved in forgery and a gun, which is illegal for him to possess. Carmona is on probation as part of AB 109.
Deputies arrested Carmona and booked him into the Fresno County Jail where he spent one day in custody. He was let out as part of a federal court order release.
Jason Carmona is 36 years old, 5'11", 185 lbs. with brown eyes and black hair. He has tribal tattoos on both arms.
If you know the location of Jason Carmona, please call Crime Stoppers at 498-7867. All tips remain anonymous and you may be eligible for a reward of up to $1,000.