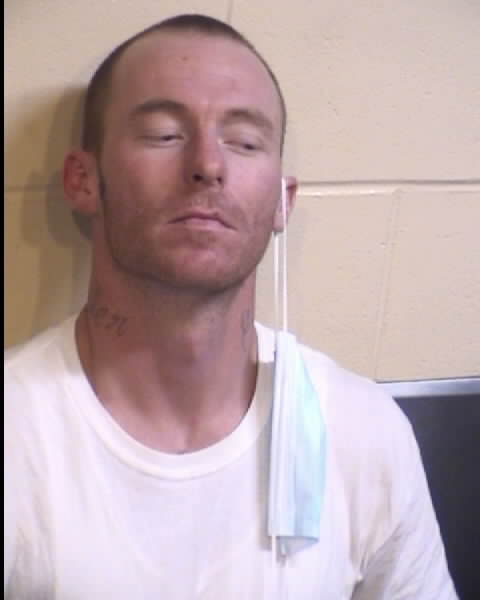 The Fresno County Sheriff's Office most wanted person of the week is:
Evan Sebastian Salveson of Fresno.  A judge has issued a bench warrant for failing to appear in court on charges of auto theft, evading police and possession of drug paraphernalia.
A Fresno County Sheriff's deputy on patrol in Fresno tried making a stop on the rider of a motorized scooter who was not wearing a helmet and did not have a license plate.  The rider, later identified as Evan Salveson, refused to stop.  He recklessly rode away, going against oncoming traffic.  Salveson eventually dropped the scooter and took off running.  The deputy chased after him.  An assisting K-9 deputy sniffed out Salveson hiding in the weeds and he was arrested.  The scooter was discovered to be stolen and Salveson had a meth pipe in his pocket.  The deputy booked him into the Fresno County Jail.  He spent one month in custody and was released after posting bond.
Evan Salveson is white, 28 years old, 6'2", 180 lbs. with red hair and blue eyes.  He has several tattoos on both arms.
If you know the location of Evan Salveson, please call Crime Stoppers at 498-7867.  All tips remain anonymous and you may be eligible for a reward of up to $1,000.