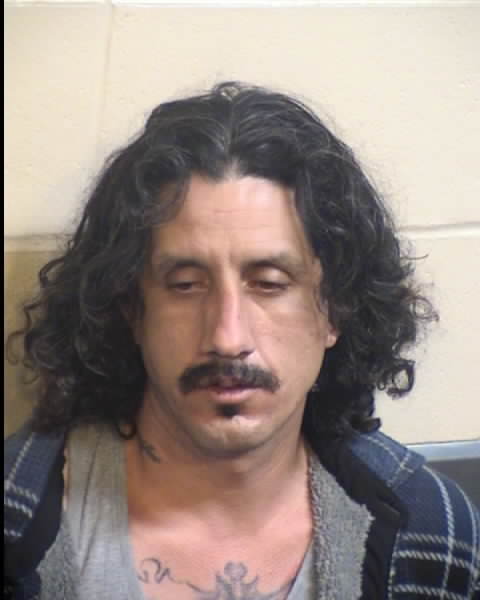 The Fresno County Sheriff's Office most wanted person of the week is:
Samuel Joseph Saldivar of Fresno. A judge has issued a probation violation arrest warrant related to charges of spousal abuse and stalking.
A Fresno County Sheriff's deputy took a report from a woman who had been dating Samuel Saldivar. She said they got into an argument which resulted in Saldivar hitting her in the face, then grabbing her neck and shoulders, shaking her excessively. The woman says Saldivar accuses her of cheating on him and he has even stalked her outside of her workplace to see if she is hanging out with another man.
Deputies went to Saldivar's home and when they tried speaking with him, he ran through the backyard and hopped a fence. Deputies eventually captured him in the neighborhood. He was arrested and booked into the Fresno County Jail. He spent three months in custody and was released with a probation agreement, which he has since violated.
Samuel Saldivar is 38 years old, 6'1", 150 lbs. with long curly black hair and brown eyes. He may have a mustache.
If you know the location of Samuel Saldivar, please call Crime Stoppers at 498-7867. All tips remain anonymous and you may be eligible for a reward of up to $1,000.