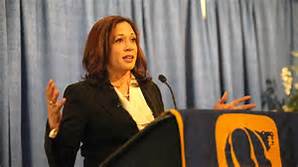 FRESNO, CA (KMJ) – California Attorney General Kamala Harris is announcing a new cyber crime-fighting center.
The State Bureau of Forensic's Fresno crime lab on the Fresno State campus was the site of the launch of the California Cyber Crime Center, also called "C4."
It offers digital forensics and cyber security expertise to law agencies statewide.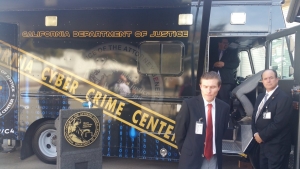 Harris unveiled the Cyber Response Vehicle – a refurbished RV that's been tricked out – at little cost to the taxpayers – with all the latest cyber crime fighting tools sush as a digital forensics lab that can analyze evidence at crime scenes —like computers or cell phones with incriminating data just waiting to be tapped.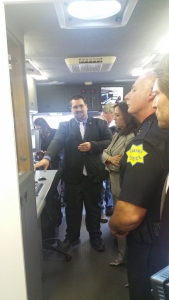 Harris is a Democrat, running for U.S. Senate.
Click to listen to the report by KMJ's Liz Kern: