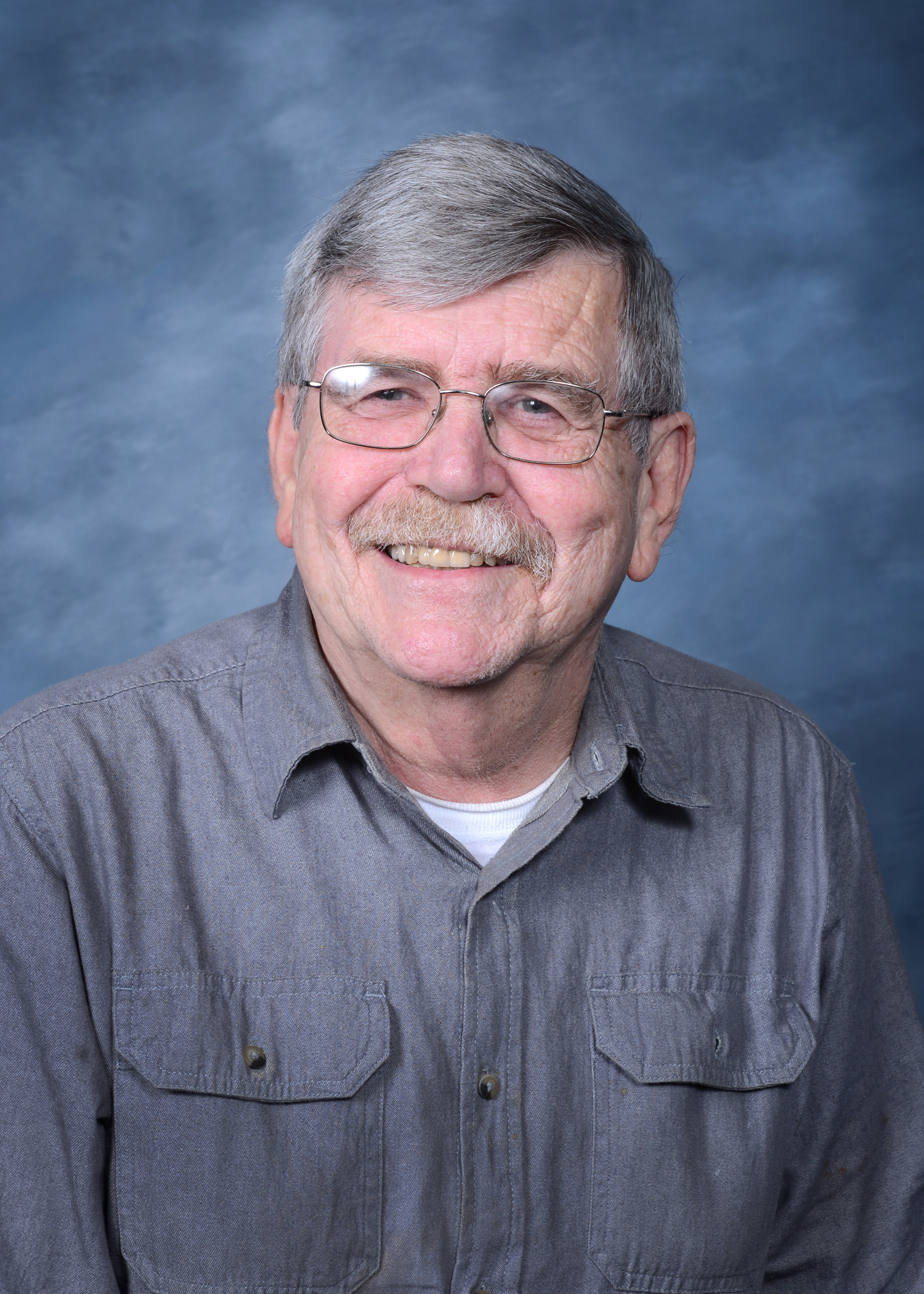 Ron McCarey anchors KMJ's Saturday Morning News 6-7 AM.
This true native Fresnan is a graduate of McLane High and Fresno State.  He's a U.S. Army vet who went on to teach at Fowler High School.
Ron began his broadcasting career in 1969 at KFIG (with Ray Appleton as Program Director).  He moved into news radio at KMPH in 1997 and joined KMJ in 2007.