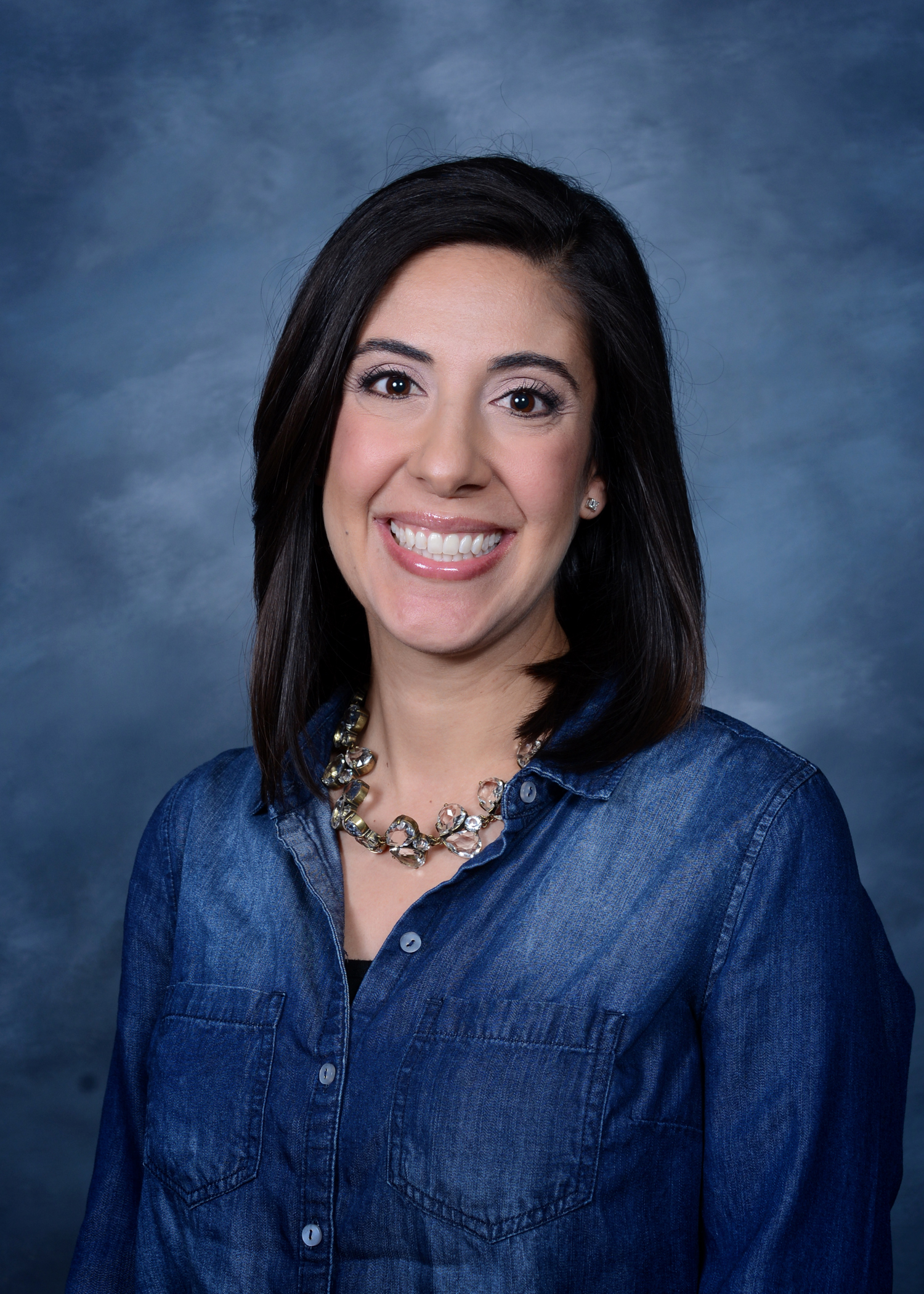 Christina Musson joined KMJ in September 2009 as the AM weekday traffic reporter and producer for the Ray Appleton Show weekdays from 11am-2pm.  In January 2015, she took co-hosting the Broeske and Musson Show from 9am-11am.
Christina is a Fresno native and graduate of Edison High School. Her journalism career started at New York University where she studied Broadcast Journalism and Theatre Arts. Living and working in New York City, Christina witnessed the events of September 11, 2001, as well as the August 2003 blackout.
Christina has produced the morning and midday shows at KMPH Fox 26 in Fresno, reported at KAPP ABC 35 in Yakima, Washington and for KGPE CBS 47 in Fresno from 2006-2009.
Christina is married with two children.  In her spare time she attends Fresno's Bar Method, travels and dines out at local restaurants.