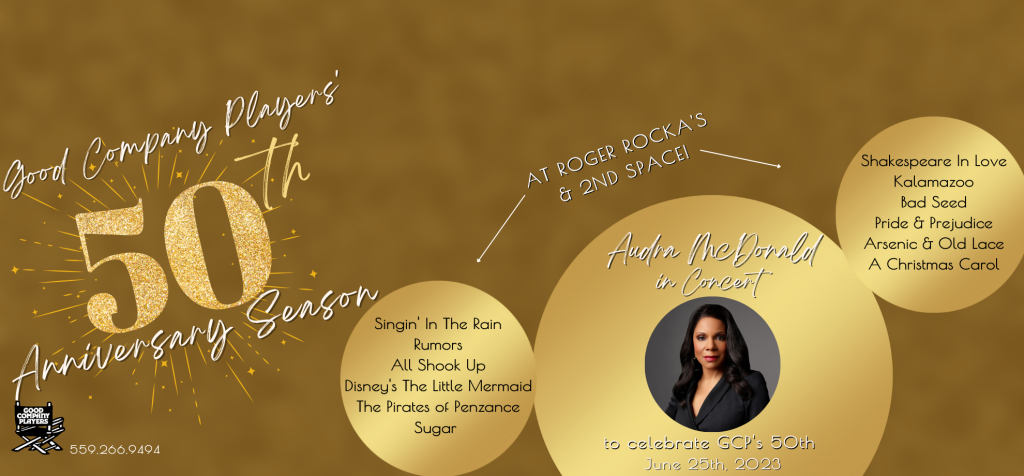 Fresno-raised Broadway star Audra McDonald is returning to Fresno. The hometown favorite and 6-time Tony Award winner will perform at the Warnor's Theater on June 25th at 2:00 PM.
Audra McDonald is coming home to celebrate the 50th Anniversary of The Good Company Players, Fresno's premier acting company, where Audra began performing when she was 9 years old, in the Junior Company on the Roger Rocka Dinner Theater stage.
She attended Roosevelt High School, then left Fresno to attend Julliard before heading to Broadway, winning her first of six Tony Awards in 1994.
Audra McDonald's Solo Concert Performance at Warnors Theatre takes place on Sunday, June 25th at 2:00 p.m.
You can purchase tickets by calling Roger Rocka's Music Hall Box Office at (559) 266-9494 or purchasing them online at gcplayers.com.