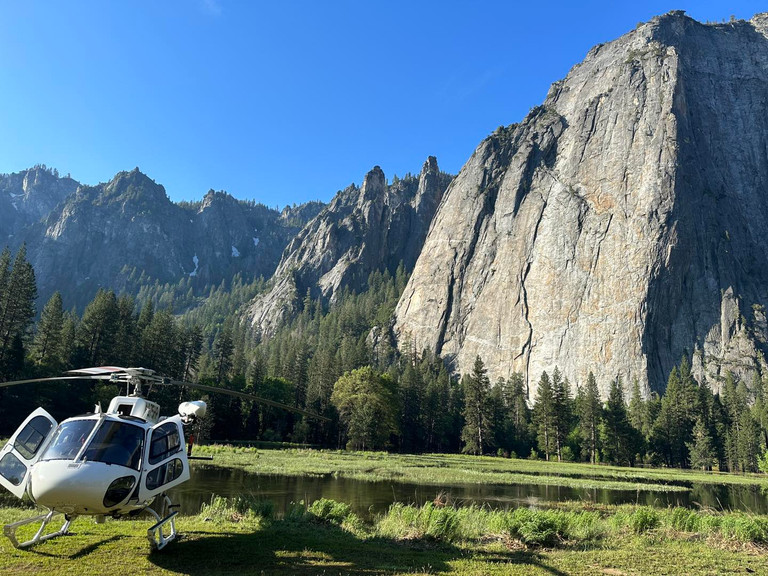 YOSEMITE NATIONAL PARK, Calif. (KMJ/FOX26) — The California Highway Patrol is training for possible rescues over at Yosemite National Park.
The CHP- Central Division Air took to the sky to practice next to a giant rock formation. In the video, we see rescue personnel being hoisted down and landing on the edge of the rock.
To put into perspective what the rescue teams go up against, the video zooms out and the helicopter nearly disappears in comparison to the rock itself.
This an excellent example of joint agency training between the National Parks Service and the California Highway Patrol," said CHP on social media.
by Ishshah Padilla | FOX26