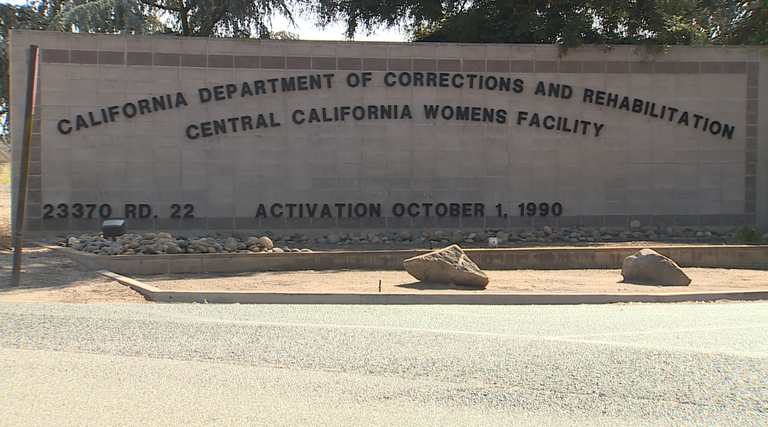 CHOWCHILLA, Calif. (KMJ/FOX26) — A former correctional officer is now in jail after he was accused of sexually assaulting at least 13 victims at the Chowchilla's Central California Women's Facility.
Madera District Attorney Sally Moreno says 55-year-old Gregory Rodriguez was arrested and booked into Madera County Jail Wednesday morning.
According to prosecutors, a total of 96 criminal charges have now been filed against Rodriguez, including 39 separate sexual assault felonies.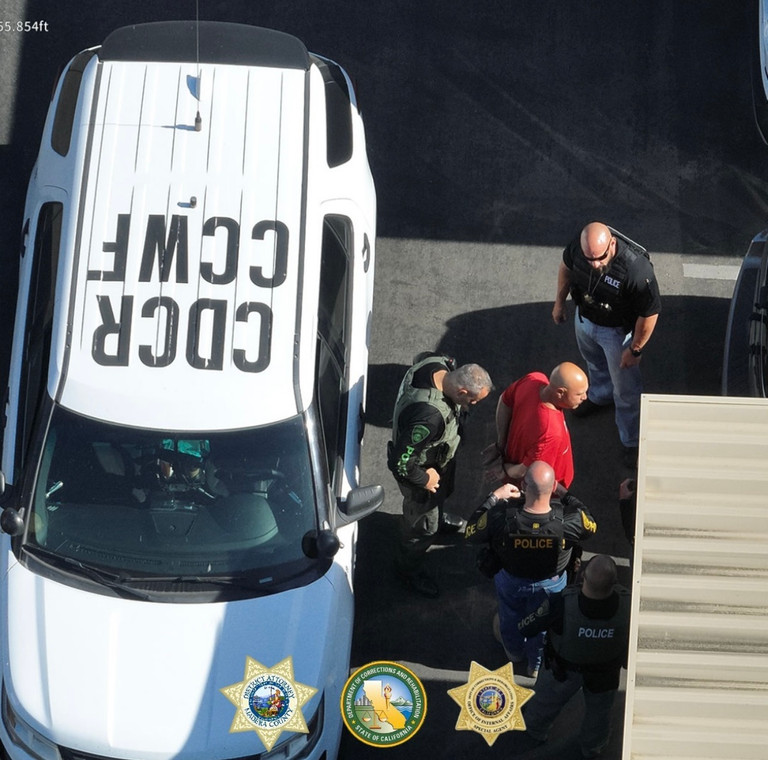 All of those charges except one are related to sexual assault.
"Even though they've agreed to serve their time, those women at CCWF, you know, they don't…they shouldn't have to worry about being assaulted, particularly by the guards that are there," Moreno said.
The allegations date back to 2014, but investigators say most of them happened in the past two years.
The allegations include; rape by force or fear of immediate injury, rape threatening to use authority, act of oral copulation, sexual penetration and the list goes on.
Moreno says when the first victim surfaced, more came forward during that investigation.
"Which begs the question, you know, there may still be other victims out there," Moreno said.
The California Department of Corrections and Rehabilitation provided the following statement to FOX26:
Today's arrest and charges of Gregory Rodriguez follow CDCR's internal investigation and referral to the Madera County District attorney's office. As stated when we brought this case to light, the department resolutely condemns any staff member — especially a peace officer who is entrusted to enforce the law — who violates their oath and shatters the trust of the public.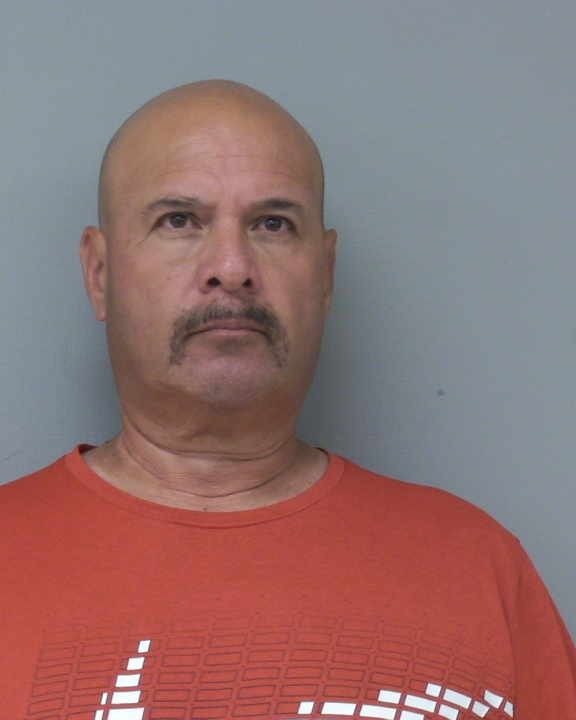 Moreno says a bad corrections officer should not reflect on the work of others.
These allegations, they in no way, affect or are a reflection on what so many good correctional officers do every day. They go in and they work hard to make sure that these inmates serve their time, and stay safe. It's actually our hope that by removing this guy and prosecuting this case, that in fact, that would encourage them to continue to do their best.
Rodriguez is also accused of bringing in drugs to the prison.
If convicted, the DA says he faces over 300 years in prison.
If there are other victims, Moreno encourages them to call Sergeant Brown at the CDCR's Investigative Service Unit at 559-975-9124.
by Mayra Franco | FOX26