FRESNO COUNTY, Calif. (KMJ/FOX26) — Fresno County is sounding the alarm about how dangerous the waterways are, as Memorial Day weekend is around the corner.
In a Public Service Announcement (PSA), county officials are reminding communities that the historic snowmelt has created threatening conditions not only for themselves but for responding emergency personnel.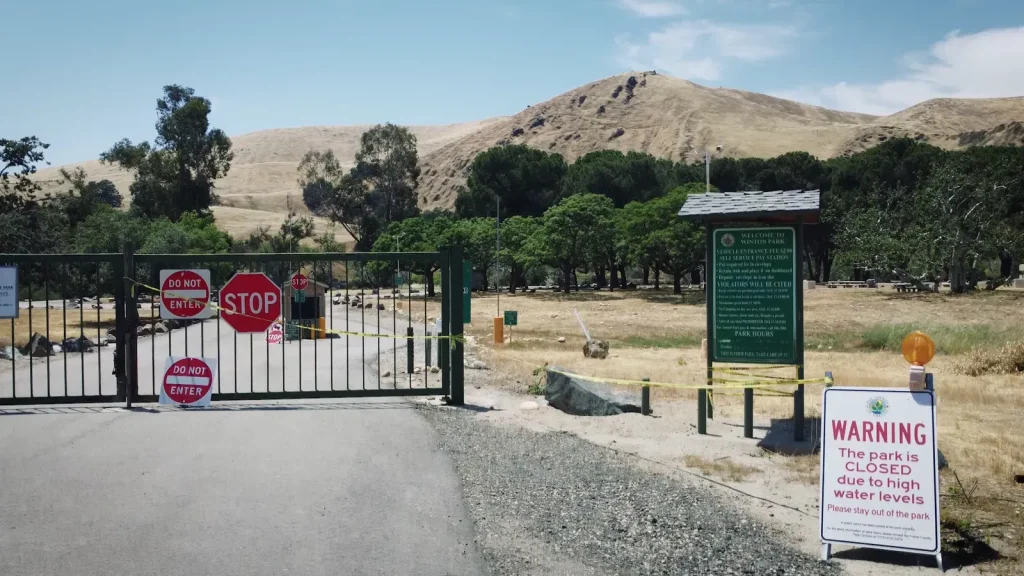 According to the video, people who enter the cold waters have four minutes to survive if they are wearing a life vest and death can occur in just 60 seconds after submersion.
People are asked to obey closure signs and protect themselves and those around them.
That ad called Life Over Recreation was produced by agencies and cities — from Fresno to Porterville — trying to spread the message in English and Spanish.
Valley law enforcement and leaders are sharing the message of the hazardous rivers in a press conference taking place at 2:30 Thursday afternoon.
Two kids from Fresno lost their lives drowning over the weekend in the Kings River. That river will be the backdrop as leaders from Valley cites along with Fresno's Sheriff John Zanoni, Police Chief Paco Balderrama, and District Attorney Lisa Smittcamp, gather to reinforce the message that rivers are running cold and swift as the Sierra Snowpack melts, and there are extreme dangers, and fines and consequences for entering rivers during hazardous conditions.
If you get caught in Fresno County it will be a $225 fine.
by FOX26 News Team/KMJ
Listen to the report by KMJ's Liz Kern.