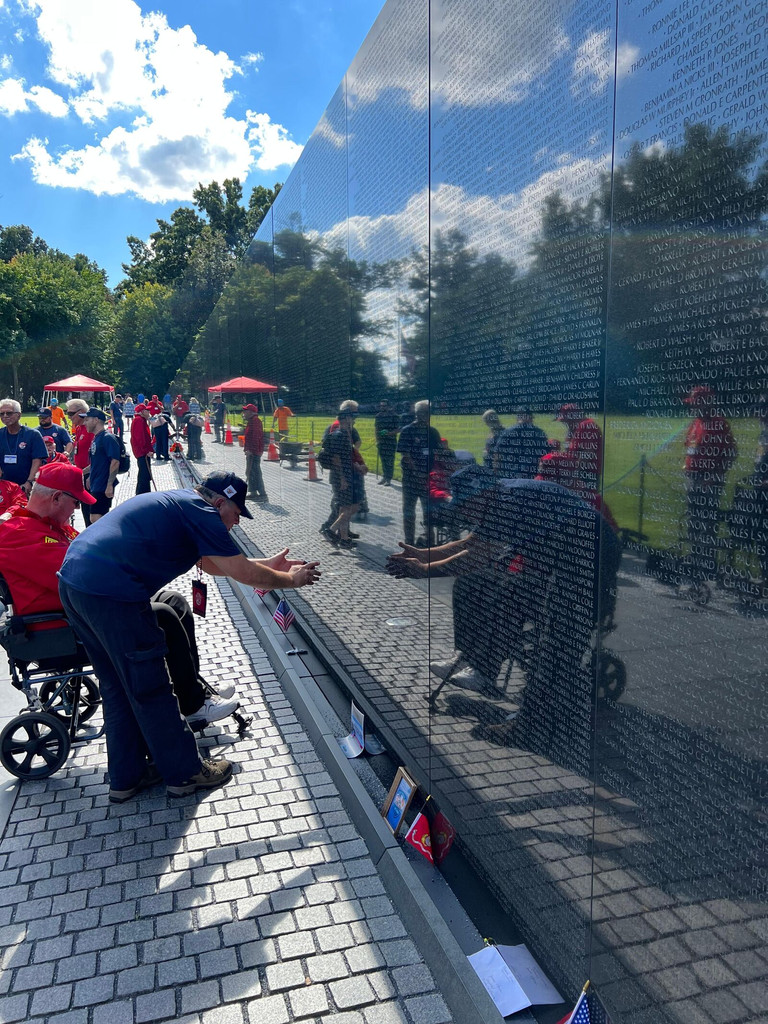 FRESNO, Calif. (KMJ/FOX26) — Wednesday, March 29th is National Vietnam War Veterans Day and events are taking place in honor of the day around the country and in the Central Valley.
The Vietnam War Veterans Recognition Act of 2017 was signed into law by 45th U.S. President Donald J. Trump, designating every March 29 as National Vietnam War Veterans Day.
The Clovis Veterans Memorial District held events Wednesday morning, a photo exhibit, informational booths, displays, a car show, live music, and a ceremony to honor our local Vietnam Veterans.
The event took place from 8 am to 1 pm at the Clovis Veterans Memorial District, located at 808 4th Street in Clovis.
March 29th March was chosen to be observed because March 29, 1973, was the day the United States Military Assistance Command, Vietnam was disestablished and also the day the last U.S. combat troops departed Vietnam.
In addition, on and around this same day Hanoi released the last of its acknowledged prisoners of war.
by Stephen Hawkins/KMPH FOX26
Listen to the reports by KMJ's Liz Kern.