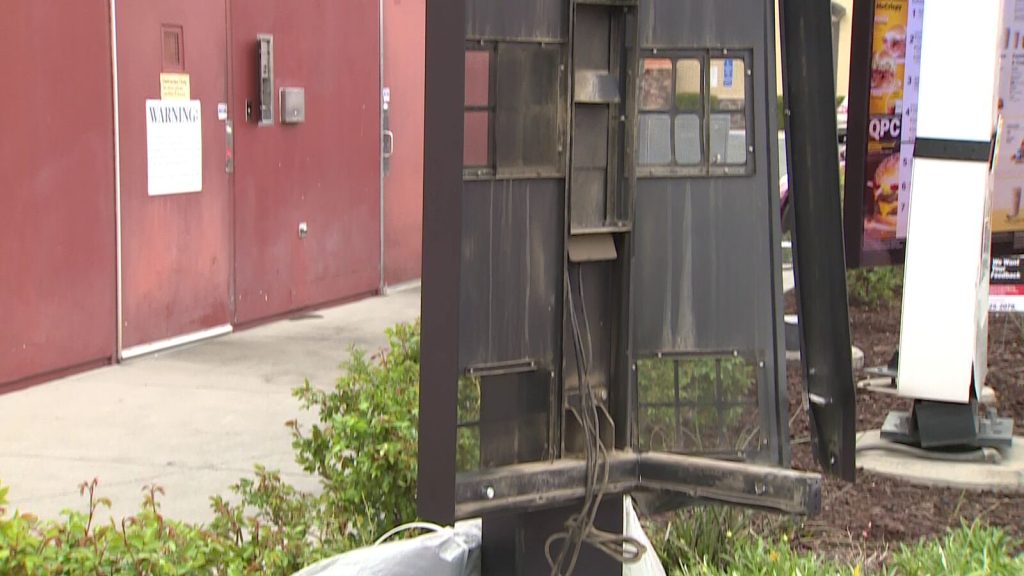 MADERA, Calif. (KMJ/FOX26) — A driver was recently caught on video aggressively exiting a McDonald's drive-thru line in Madera.
According to Irene Salazar, the McDonald's near Pine Street and Howard Road had a line Monday evening that was moving pretty slowly.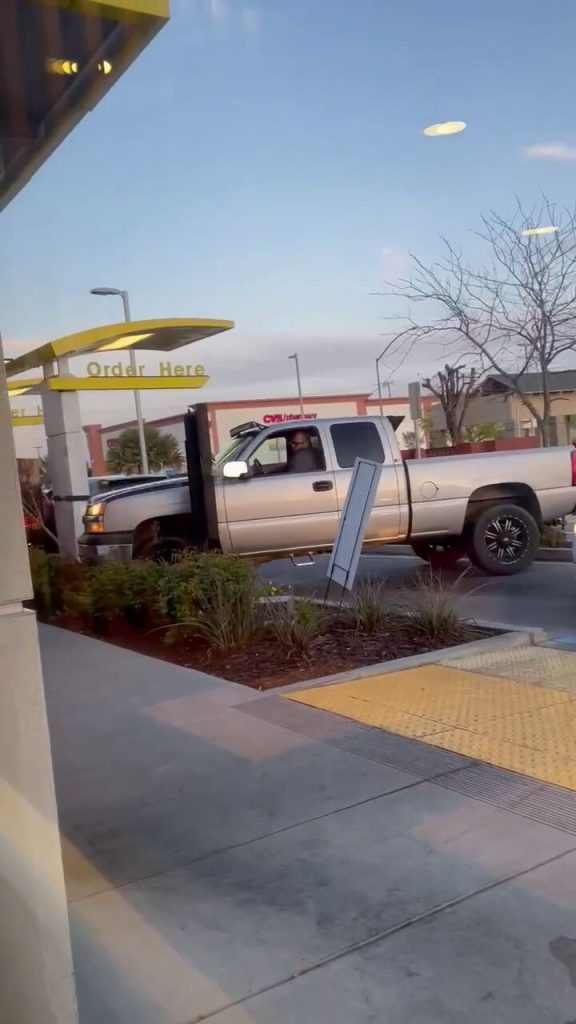 That's when the driver in a truck aggressively backed out and badly damaged a McDonald's order menu during the process.
Our news partner FOX26 reached out to McDonald's but it declined an interview.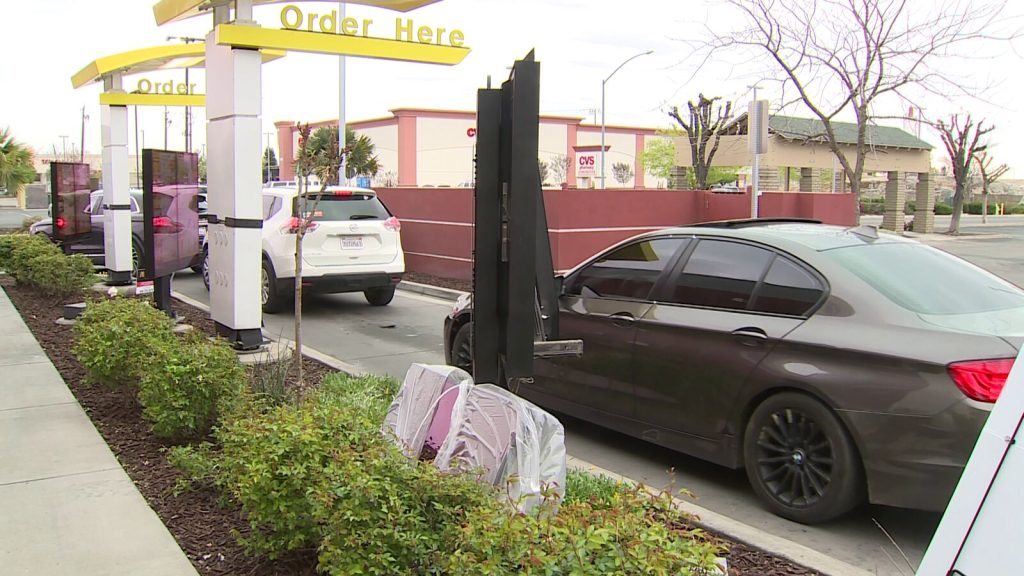 The Madera Police Department said it did receive a service call for the drive-thru but when officers arrived that driver was long gone.
Officers are investigating this as a hit-and-run.
Anyone with information regarding the driver can call the Madera Police Department's non-emergency number at 559-675-4200.