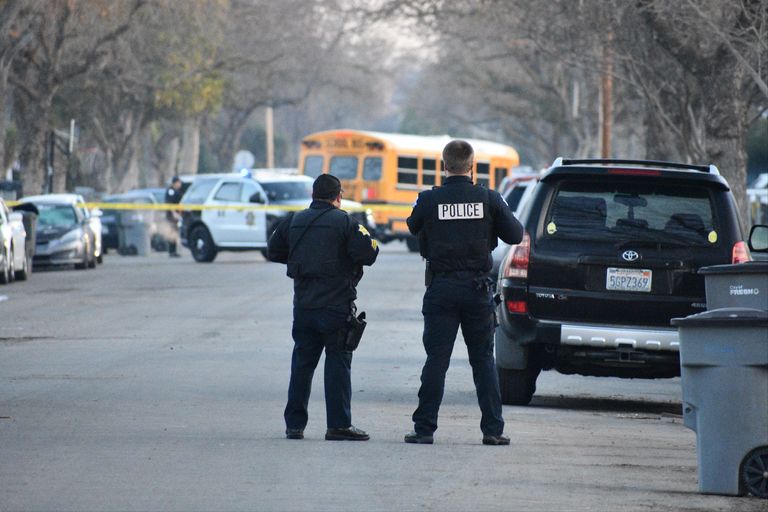 FRESNO, Calif. (KMJ/FOX26) — A man was shot in the Tower District in Fresno on Friday morning.
Police responded to the area of Olive and Palm Avenues for the report of a shooting before 7:00 a.m.
They found a man suffering from a gunshot wound to the upper body.
He told officers he was taking out the trash at a home he was watching when he was shot.
The victim was taken to the hospital and is expected to recover.
Police closed the streets while they investigated the scene.
No word on a motive or a description of the suspect.
If you have any information on the shooting you're asked to call the Fresno Police Department at (559) 621-7000.
Listen to the report by KMJ's Liz Kern.