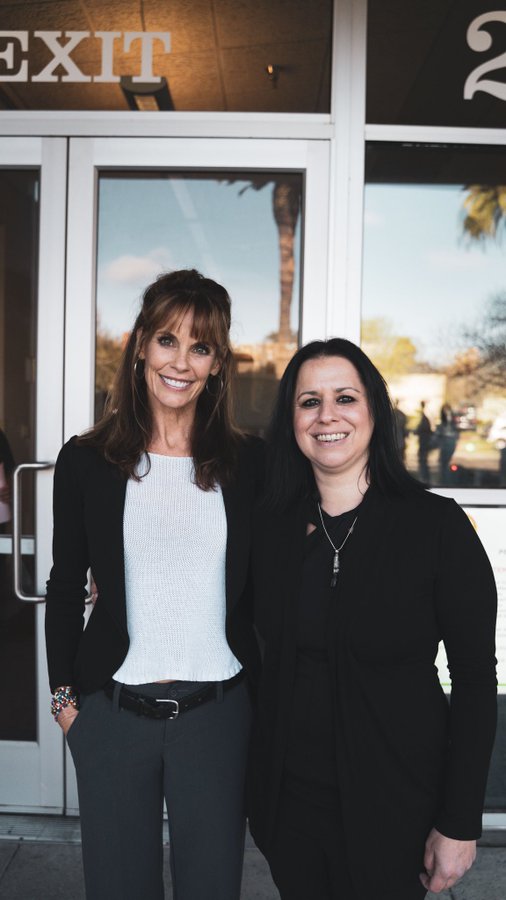 FRESNO, CA (KMJ) – A former 'Baywatch' actress is found 'not guilty' of stealing chickens at the Foster Farms plant in Merced.
The group, Direct Action Everywhere, protested in September of 2021, outside the Foster Farms plant in Livingston.
Some activists chained themselves on top of a U-Haul truck outside the plant.
Former "Baywatch" star Alexandra Paul and animal rights activist, Alicia Santurio, stole two chickens from a truck going into the plant, saying they were protesting inhumane treatment of animals and employee behavior.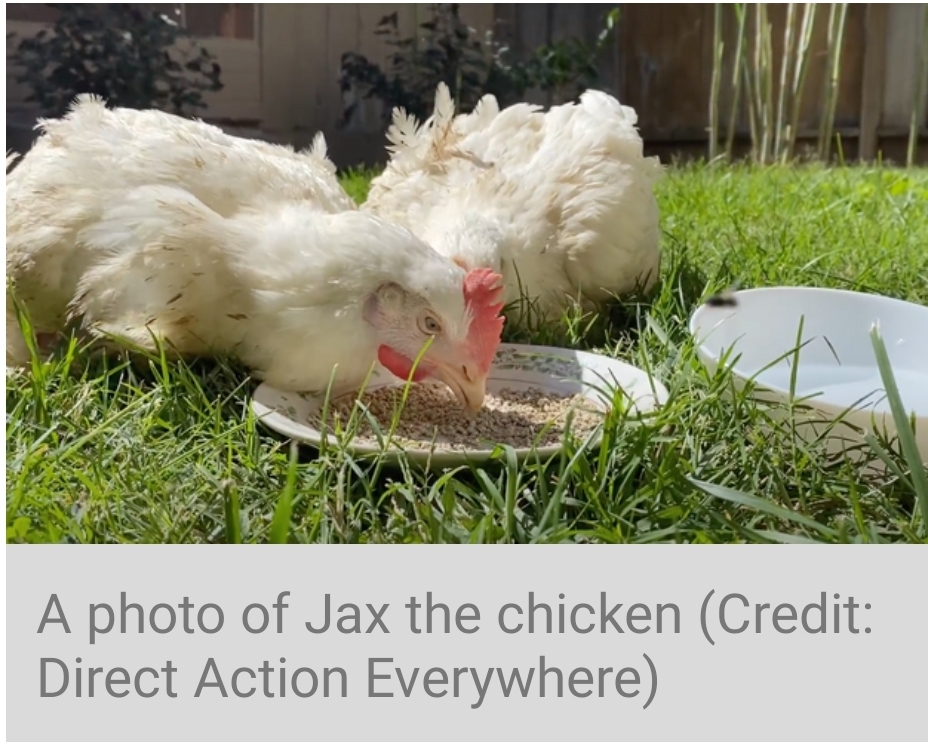 BREAKING: The jury has found Alicia Santurio and Alexandra Paul NOT GUILTY for rescuing Ethan and Jax from a truck outside of a Foster Farms slaughterhouse. This is a historic victory in the fight for the #RightToRescue.

-Direct Action Everywhere@DxEverywhere
The two rescued chickens were given medical care. One of them did not survive, the other one named "Jax" is alive and well in an animal sanctuary, according to the group, Direct Action Everywhere.
"I've been doing this job for twenty years and this is the first time I've seen something like that," said Merced County Sheriff's Deputy Darryl Allen, speaking at the time to KMJ's news partner FOX 26.
Deputy Allen said they arrested 11 people for trespassing and resisting arrest.
The Merced County District Attorney's office prosecuted the case that garnered international attention.
Paul and Santurio could have spent six months in jail, but on Friday, March 17, 2023, they were were found 'not guilty' of misdemeanor theft.
Listen to the report by KMJ's Liz Kern.