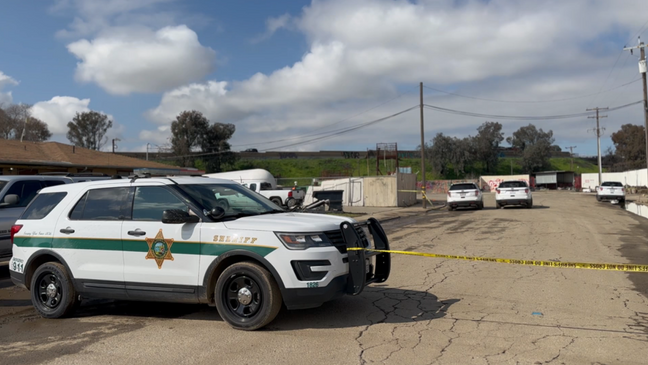 FRESNO, Calif. (KMJ/FOX26) — The Fresno County Sheriff's Department got a call Thursday morning of a body discovered in Fresno.
The body was found around 7:00 a.m. near an auto-wrecking yard at Muscat and Maple Avenues.
According to the sheriff's office, the body was identified as missing 34-year-old, Pedro Perez of Fresno.
Perez was last seen on Feb. 28 near Central and Chestnut Avenues, just on the outskirts of Malaga.
Investigators say Perez didn't report to work on March 1 and a missing person report has been filed.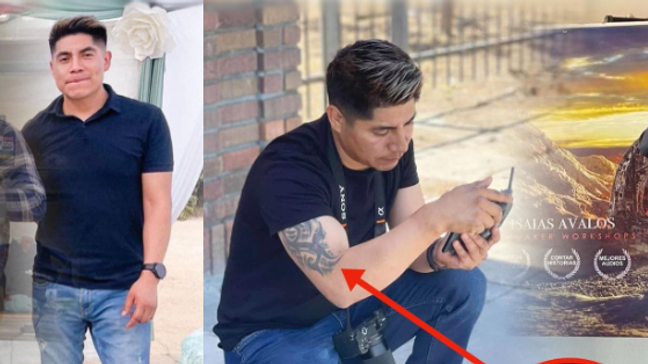 The cause of death is not known at this time and detectives believe no foul play is suspected.
Anyone with information is asked to call the Fresno County Sheriff's Office at (559) 600-3111.
Officials say they are reaching out to both family and friends as the investigation continues.
by Stephen Hawkins/KMPH FOX26