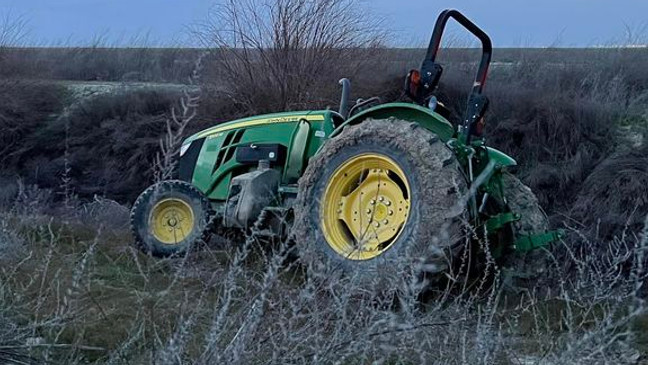 TULARE COUNTY, Calif. (KMJ/FOX26) — A tractor is now back with its owner after it was reportedly stolen Saturday in Tulare County.
According to the Tulare County Sheriff's Office, deputies were called just after 7 a.m. to Avenue 88 and Road 24 regarding a stolen John Deere tractor said to be worth $100,000.
During the investigation, deputies say they found a Ford Mustang that was stuck in the mud.
The driver was freed from the mud and told deputies where they could find the stolen tractor.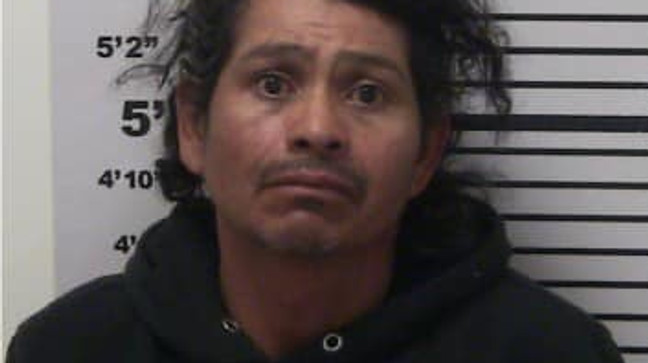 Ag detectives say the suspect was then identified as Jacobo Conde, 45. He was arrested and booked into the Tulare County Jail where he faces grand theft charges.
"Hopefully, we will be able to open all schools on Tuesday," said Yosemite Unified. "From now until the end of the school year, attendance will be of the utmost importance as students have missed multiple days of instruction and learning time."