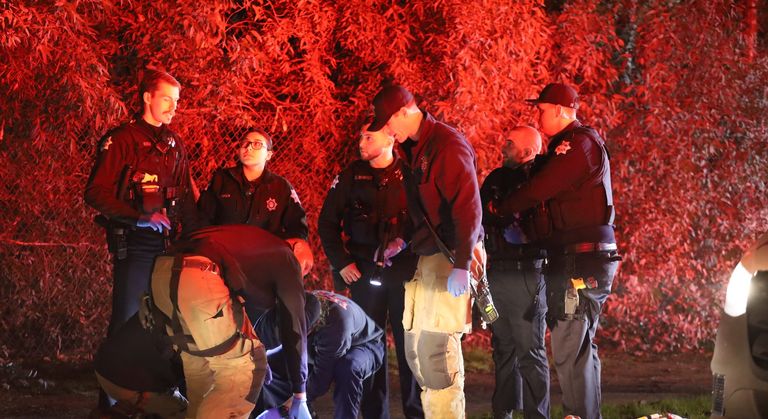 FRESNO, Calif. (KMJ/FOX26) — A man is now in the hospital after being struck by a car in southwest Fresno Thursday morning.
This happened on Marks Avenue just north of Olive Avenue.
According to the Fresno Police Department, several people called in to report a man laying in the street.
When police arrived at the scene they saw the man who is in his mid-20s injured but it is not known how badly he is hurt.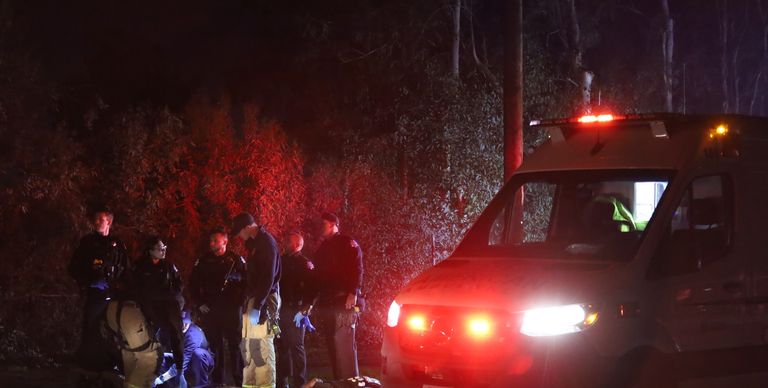 He was taken to CRMC.
Officials are classifying this as a hit-and-run.
Marks Avenue is closed between Olive and McKinley while investigators conduct their investigation.