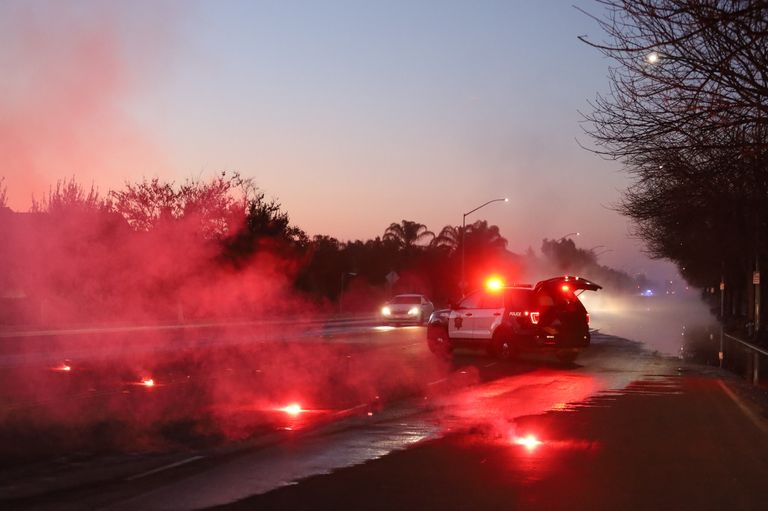 FRESNO, Calif. (KMJ/FOX26) — A water main broke Wednesday morning forcing the closure of a section of Sunnyside Ave. in southeast Fresno.
The break was reported around 6:15 a.m. near Jensen Ave.
The city of Fresno has shut off the water and crews are working to repair the break.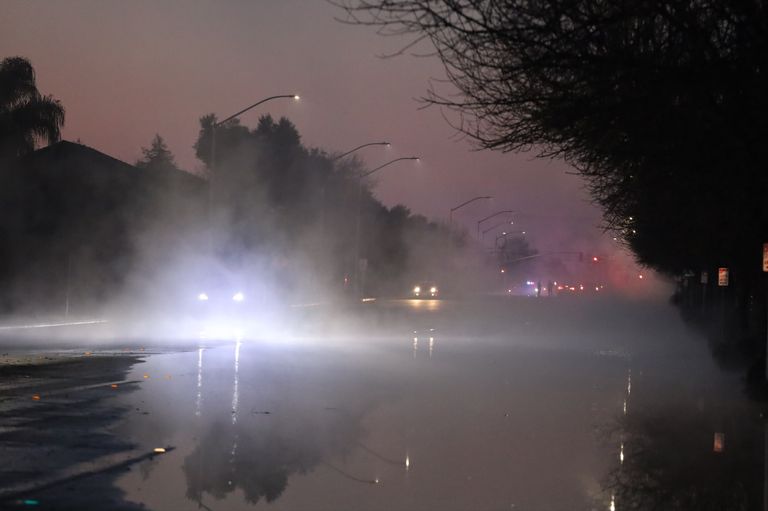 They say the break caused a sinkhole to open in the middle of Sunnyside so it will remain closed between Church and Jensen Avenues.
There is currently no estimated time to reopen.