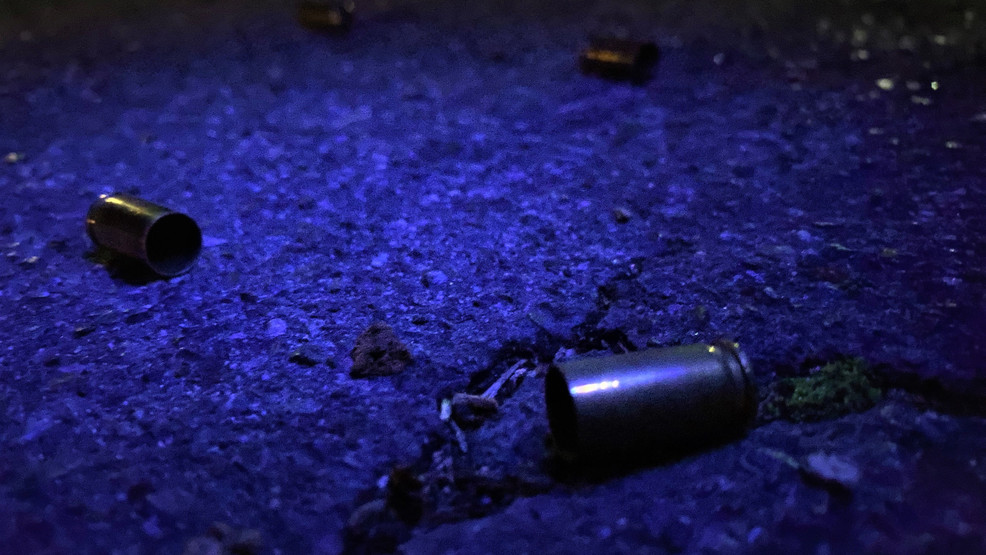 STOCKTON, Calif. (KMJ/FOX26) — A man is now dead after being shot and crashing into a building early Monday morning in Stockton.
The Stockton Police Department was called out around 1:01 a.m. for reports of a person shot on Feather River Drive, near March Lane and I5.
Officers say when they arrived on scene they found a car that had crashed into an office building, and a man inside that had been shot.
The man was taken to the hospital where he later died from his injuries.
Homicide Detectives are now investigating.
There is currently no releasable suspect info or known motive.
If you have any information about this incident you can call Stockton Pollice Department's non-emergency number at (209) 937-8377 or the Investigations Division at (209) 937-8323.
You can also submit anonymous tips online HERE, or call Stockton Crime Stoppers at (209) 946-0600