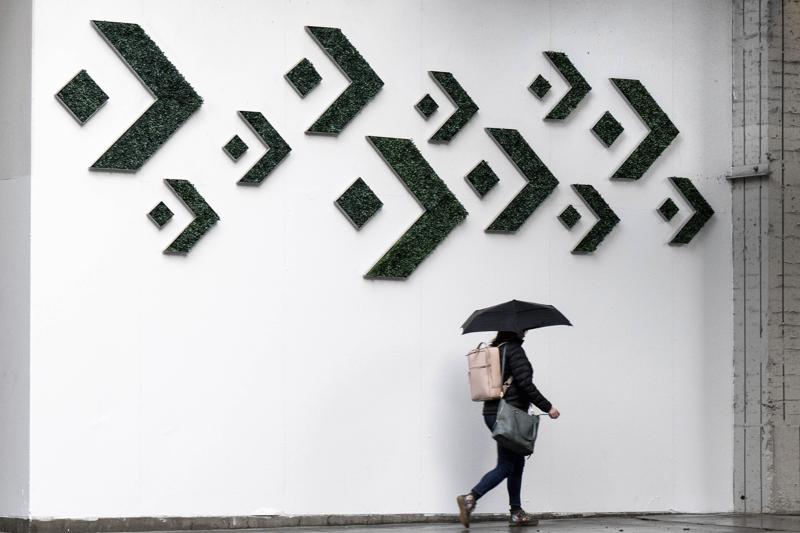 LOS ANGELES (AP) — Rain and snow fell across Southern California early Monday while the northern half of the state turned windy and frosty in the aftermath of the weekend weather system.
The California Highway Patrol escorted Interstate 5 traffic over Tejon Pass north Los Angeles due to snow. Chains were required for travel on several other Southern California mountain routes.
The low-pressure system moved through Northern California on Sunday, leaving blustery and cold conditions in its wake.
Frost and freeze warnings were issued for parts of the coast and the interior.
The storm was modest compared to the atmospheric river-fueled storms that pounded California from late December to the middle of this month.
In the Eastern Sierra, the storm added a few inches of snow at the Mammoth Mountain ski resort, which reported its totals so far this season are nearly 43 feet (13 meters) at its summit and 32 feet (9.8 meters) at the main lodge.